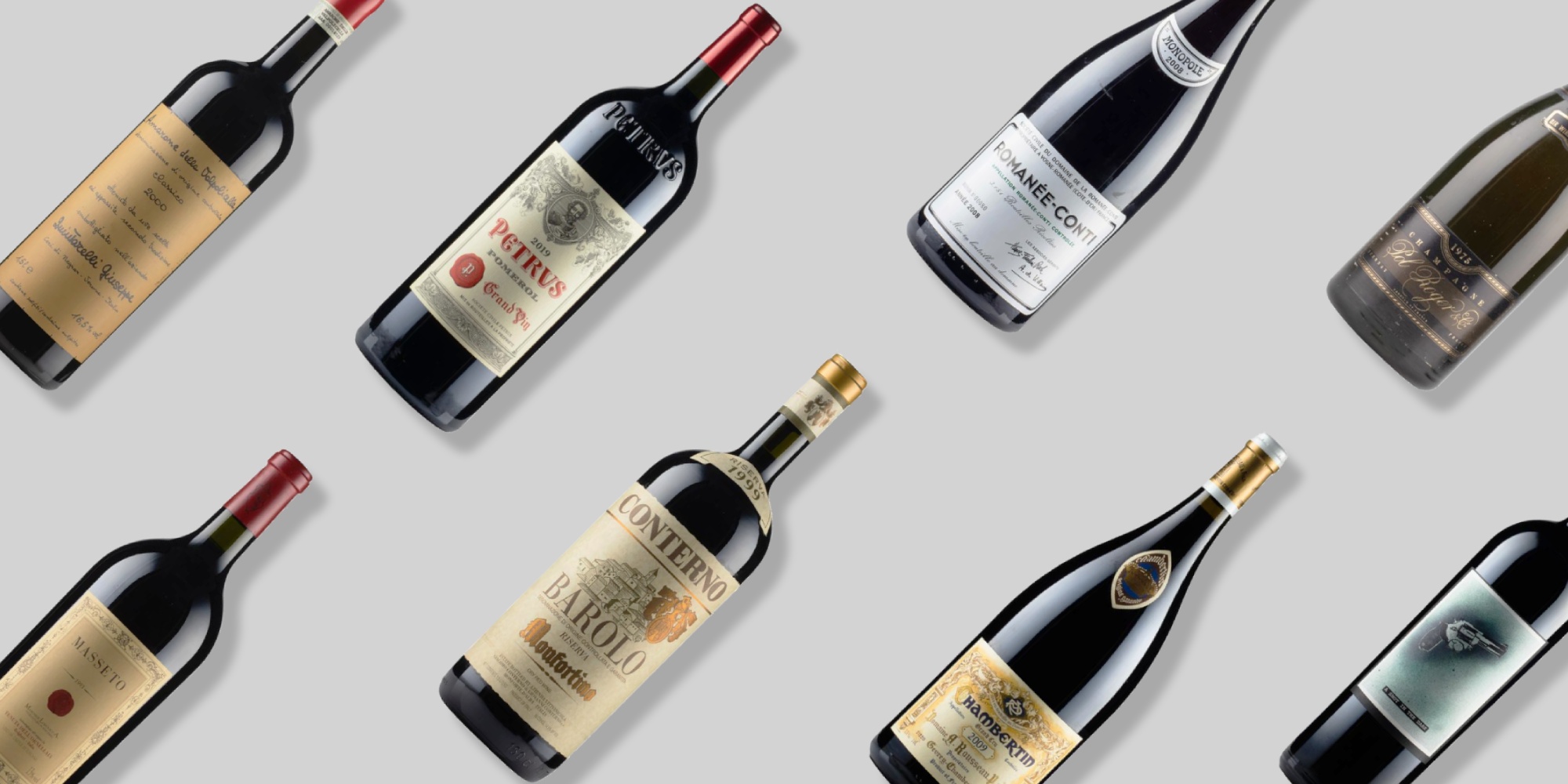 To use the much-quoted phrase by Winston Churchill - 'A magnum is the perfect size for two gentlemen to share over lunch...especially if one of them isn't drinking'.
For those special occasions, dinner parties and gatherings that call for something a little more than a bottle, the larger format magnum offers up a handy solution. Hedonism Wines shares some of their top picks 'en magnum' below. To learn more about the full range of large formats we have to offer why not check out our handy guide to large formats.
What is a magnum of wine?
How many bottles in a magnum? A 'magnum' is a large bottle format that holds 150cl -the equivalent of two standard 75cl bottles. This larger format is often considered well suited for fine wines intended for aging, without being too unwieldy to handle.
What does wine en magnum wine taste like?
In the words of Champagne Louis Roederer winemaker, Jean-Baptiste Lécaillon, interviewed as part of our 'Hedonism Meets' series, 'The size of the format has an impact on the amount of oxygen going into the wine through cork, and therefore the speed at which it matures…larger formats will age differently often showing a slower pace of maturity and therefore a slightly different tertiary development.'
Why buy a magnum of wine?
The wines age more slowly than in a standard 75cl bottle, allowing for the development of further complexity and longevity over time. This is because larger bottles reduce the ratio of a wine's surface area exposed to oxygen in relation to its volume.
• Wines are magnum are perfect for celebrations, dinner parties and gatherings.
• Rarity value – magnums are bottled in much smaller quantities compared with 75cl - an exclusive opportunity to enjoy a fine or rare wine in a rare format!
• The perfect gift for the true Hedonist in your life - go the extra mile with a larger bottle.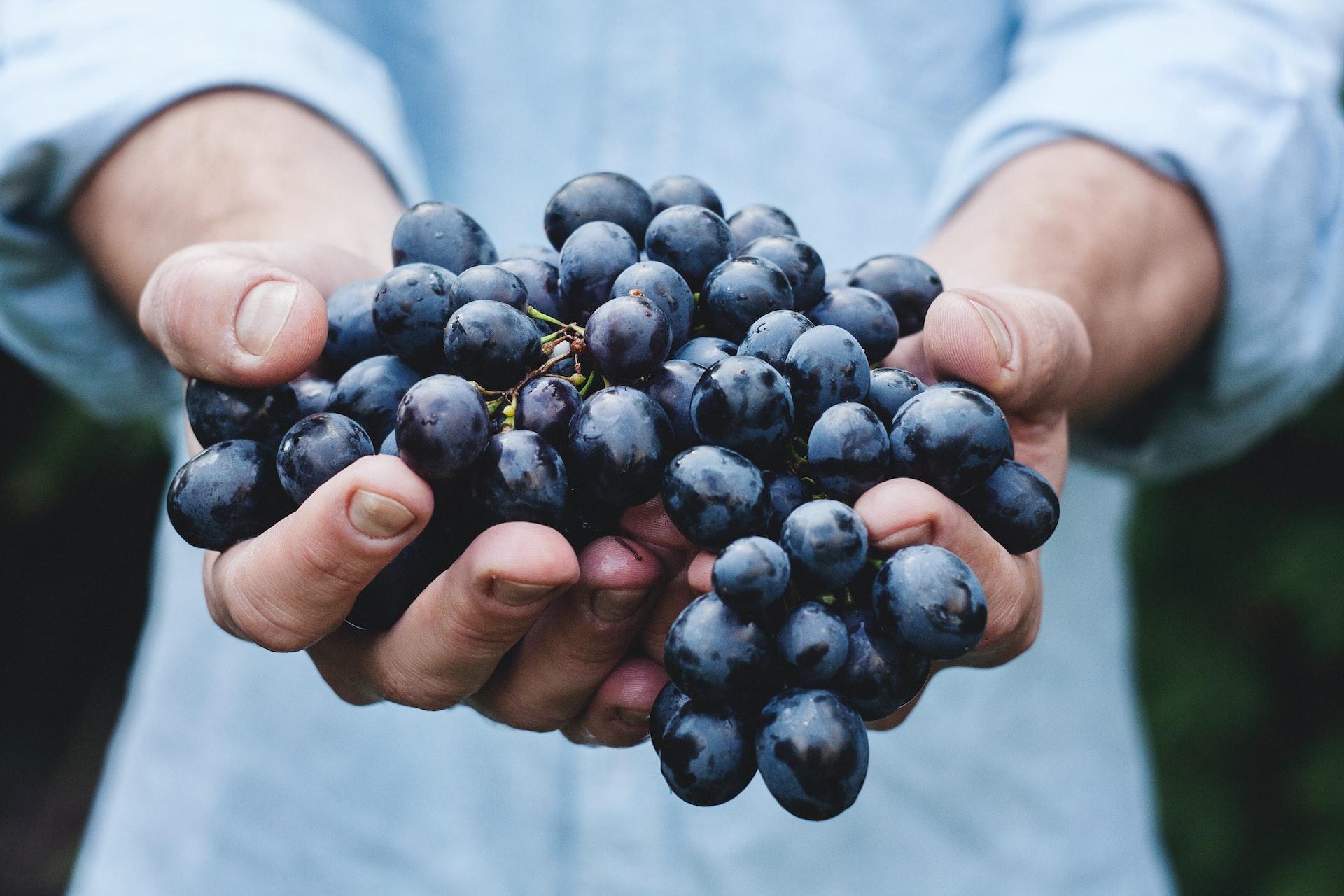 Magnum bottlings in Burgundy are not as common as in Bordeaux, but the finest estates offer this format - Romanée Conti, La Tâche, Richebourg... truly legendary Grand Cru wines offered in glorious magnum format with an increased ability to mature in the bottle and a wow factor that is hard to find elsewhere in the wine world.
Bottling in magnum has a long tradition in Bordeaux and is very common across all Châteaux - from First Growth to the humble Médoc. Explore bottlings from the region's most respected appellations including Pomerol, Pauillac, Margaux, Saint Estephe and Saint Julien.
Bottlings 'en magnum' are relatively rare in the Rhône Valley with only a small percentage of producers offering wines in this size. Those that do however are at the higher end of the quality scale - superb red and white Châteauneuf-du-Pape from a star-studded cast of producers including Domaine du Pegau, Château de Beaucastel and Mounir and Rotem Saouma.
Bottling in magnum is common in California with many cult wineries offering limited quantities in this larger format. California greats such as Sine Qua Non from maverick winemaker, Manfred Krankl even offer some wines exclusively in magnum, such as 2012's The Writing is on the Wall, a typically full-bodied Petite Syrah.
Discover the Northern Italian greats with Barolo and Barbaresco en magnum from producers including Giacomo Conterno, Gaja and Vietti.
From Masseto to Sassicaia to Ornellaia, discover the great reds of Italy's most famous wine region in large format.
Vega Sicilia and Aalto steal the show here with powerful reds from the Ribera del Duero, showcasing the mastery and ageability of the Tempranillo variety.
Legendary winemaker Alvaro Palacios is the name to watch, most notably for the flagship L'Ermita for an elegant Grenache red with delightful aromas of wild strawberry, black cherry, liquorice and wet slate.
Egon Muller and Von Buhl offer up a plethora of Riesling styles from Trockenbeerenauslese to Spätlese and Kabinett.
How to serve a magnum
From decanters to serving accessories, there is something for every format and bottle size...
Keep your magnum of Champagne cool with the Magnum Obliquo Ice Bucket.
Looking for the ideal decanter to suit your large format needs? Riedel produces an elegant Cabernet Magnum Decanter and the Riedel O Magnum Decanter.
Tempted by the idea of a large format?  Discover the magnums that we stock at Hedonism Wines.