Sassicaia and Tenuta San Guido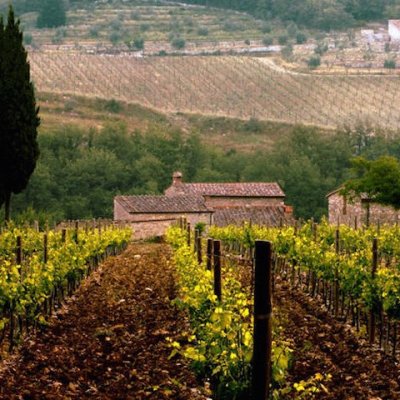 While technically a wine rather than a winery, Tenuta San Guido's flagship red wine, Sassicaia, has become a Tuscan icon in its own right. Made from a blend of 85% Cabernet Sauvignon together with 15% Cabernet Franc and characterised by all the hallmarks which have established this wine as one of Italy's standout wines: sumptuous fruit, fine texture, beautiful perfume and effortless balance. A prototype Super Tuscan, Mario Incisa decided to experiment with Bordeaux varietals noting a similarity between the geography of Tuscany and Graves in south west France.
Early vintages were only available to taste at the winery and 1968 was the first Sassicaia vintage to be sold to the public, and Sassicaia was granted its own official DOC in 1994: Bolgheri-Sassicaia DOC. Early vintages received mixed reviews, but the introduction of Tronçais oak barriques in the late 1970s saw a rise in quality that has been maintained ever since. Along side the Grand Vin, the Tenuta San Guido estate produces a second wine, Guidalberto, and a third wine, La Difese.