The Past, Present and Future of Champagne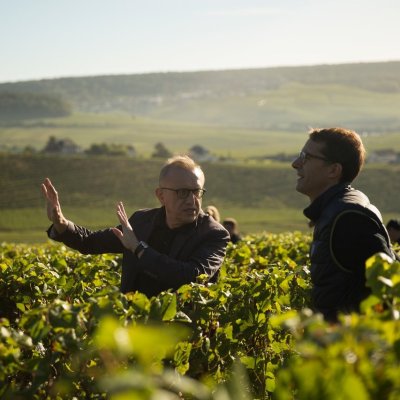 The first release of this now famous prestige cuvée was the 1921 vintage, launched in 1936. Dom Pérignon produces only vintage Champagnes, both blanc and rosé, and offer a number of late release bottlings under their Oenothèque and Plénitude labels. The wine is named after the legendary Benedictine monk, Father Pierre Pérignon, who in 1668 arrived at the Abbey of Hautvillers, north of Épernay and began experiments that would eventually lead to the creation and bottling of sparkling wine as we know it today.
The Maison produces elegantly balanced, harmonious and extraordinarily age-worthy Champagnes that are appreciated the world over. Young vintages offer a citrus-forward, brioche-like profile while mature bottlings present notes of toasted hazelnut, honey and orange oil. A true classic in the category and a wine that remains eternally popular with connoisseurs.