Private Tastings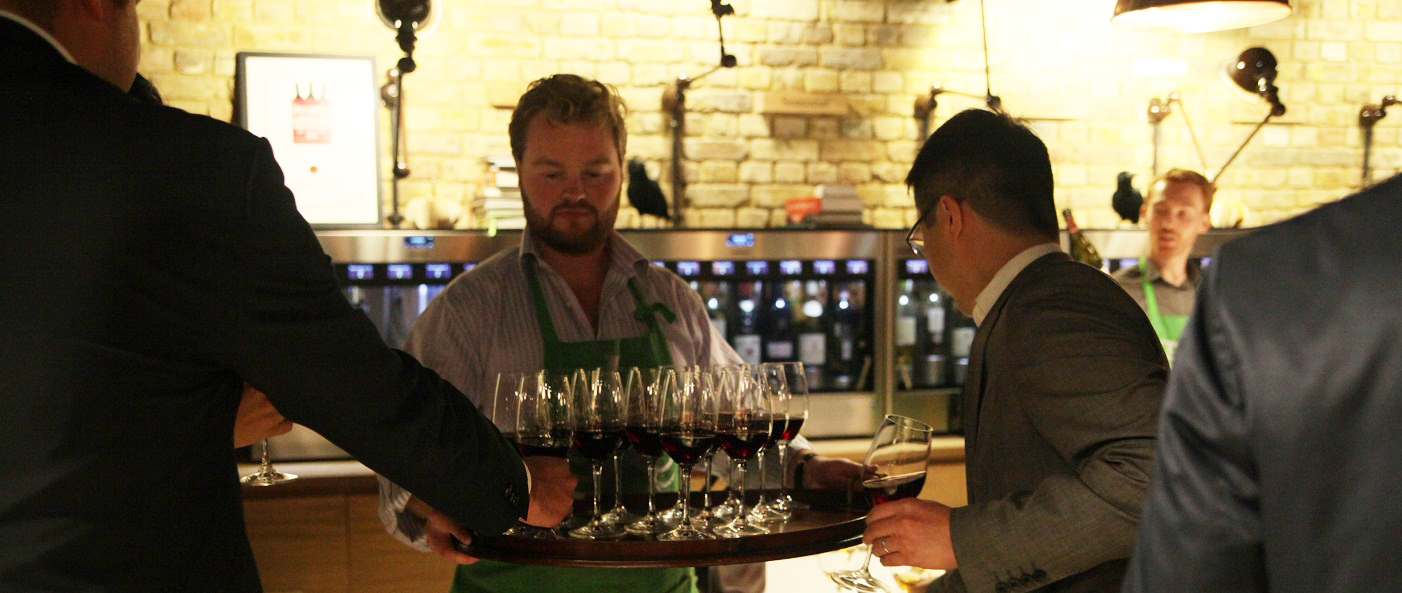 We offer fully bespoke tasting experiences at our store in the heart of Mayfair. We will endeavour to meet your requirements and make your event both memorable and enjoyable. With the help of a dedicated Hedonism Wines sommelier wine tastings can be as informative as they are fun!
Each private tasting is a unique event with the selection of wines or spirits based on your criteria & carefully prepared by one of our sommeliers. We have a selection of exciting themes such as Giro d'Italia, Rhone Around the World & Traveling Through the Decades. As of 2016, we also offer whisky & sake tastings.
Should you want to add an element of competition, we also propose partly or fully blind tasting experiences; these are lots of fun & perfect for team-building.
In addition to the wines, you are welcome to order platters of cheeses from La Fromagerie & charcuterie from Vallebona or you could opt for a more elaborate selection of canapés prepared & served by our sister company HIDE, a Michelin-starred restaurant situated at 85 Piccadilly.
Please click here to download a PDF version of our terms & conditions.

If you are interested in holding a tasting at the store, whether it is a small private party or a larger corporate gathering, please enter your details into the form below & a member of our team will be in touch as soon as possible.