Private Wine Tastings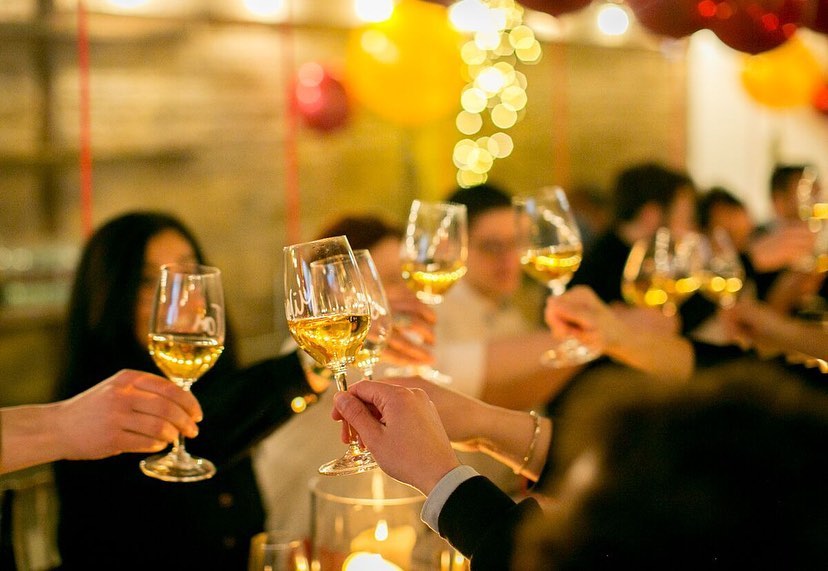 A private tasting in the heart of Mayfair
We are ready to create an unforgettable tasting experience for you and your guests here at Hedonism so please take advantage of our expertise & the more than 9,500 wines and spirits that we have to offer in many different formats. We are confident that we can offer the perfect tasting event for everyone, whatever the occasion.
Our team have been hard at work developing a number of exciting combinations so whether you are looking to host an introduction to a fascinating new tasting experience or to gain deeper knowledge of a particular, favourite region we can cater for all tastes.
Download our private tasting guidelines

Enquire About a Tasting
Please enter your details into the form below. If you have not received a response to your request within 48 hours, please check your spam folder.