Laurent Perrier Champagne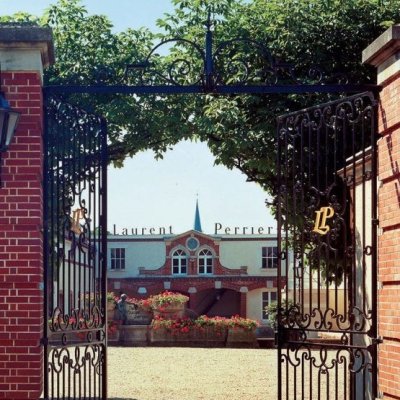 The Champagne house of Laurent-Perrier is celebrated for its innovative spirit and for the hallmark lightness, freshness and elegance of its wines. Founded in 1812 by André Michel Pierlot, the Maison took the Laurent-Perrier name when Mathilde-Émilie Perrier, widow of Eugène Laurent, combined the two family names after she decided to expand the business. Family-run to this day, the House has been in the de Nonancourt family since 1939.
Laurent-Perrier produces a superb vintage Champagne; an outstanding prestige cuvée known as Grand Siécle; as well as the Laurent-Perrier Rosé Brut NV, which is one of the most widely-recognised and popular Rosé Champagnes. Produced from 100% Pinot Noir with a controlled period of maceration, the Laurent-Perrier Rosé Brut NV is a gorgeous salmon-pink wine with wonderful aromatic richness.