The Perfect Pomerol?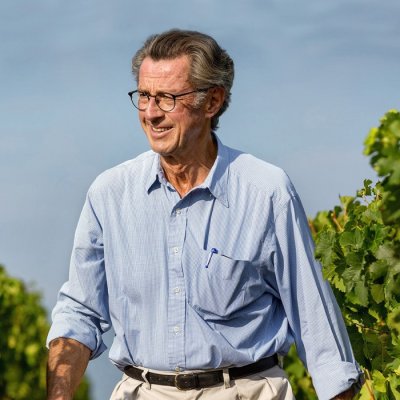 Producing one of the most revered red wines in the world, Petrus was the first Pomerol estate to win a gold medal in the Paris Exposition Universelle in 1878. Indeed, Petrus' world class reputation speaks for itself and it is often considered the pinnacle of Bordeaux' s Right Bank Pomerol appellation.
Spanning 11.7ha, the Petrus vineyards are characterised by their distinctive sticky blue clay soils, producing wonderfully powerful, complex wines with glorious aromatics and texture and an extraordinary capacity for aging. Almost always made from 100% Merlot, the style of Petrus is unique and in the best vintages often achieves levels of aromatic complexity, richness and silky texture that others simply cannot. Despite wonderfully warming levels of alcohol, this is a wine that is balanced by beautiful freshness.