From Turin to Tuscany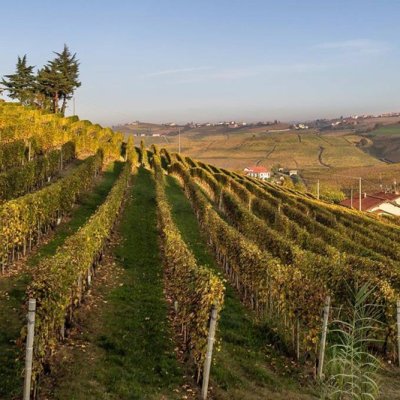 The Gaja Winery was founded in 1859 by Giovanni Gaja and has been owned and operated by five generations of the Gaja family. One of Italy's most renowned and dynamic wineries, Gaja first established its world-class reputation with the powerful reds it produced in the region of Piemonte in Northwestern Italy.
A key figure was Angelo Gaja, who took over the running of the estate in 1970 and sought to showcase the best that the Nebbiolo grape could produce with stellar Barolo and Barbaresco wines. The estate produces unique white wines too, such as the marvellous single varietal Sauvignon Blanc, Alteni di Brassica.
Gaja is also a leading name in Tuscany, having diversified into the production of Brunello and Super Tuscan wines. The Gaja family have owned the Pieve Santa Restituta estate since 1994 from which they produce two single-vineyard Brunello di Montalcino wines, Rennina and Sugarille. In 1996, Angelo Gaja purchased the Ca'Marcanda estate in Bolgheri.