Small Batch Distilling and Bottling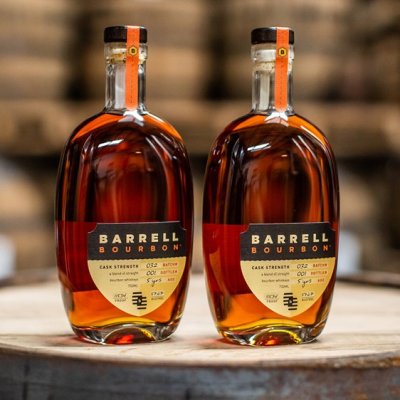 Barrell Craft Spirits is a Kentucky-based distiller and bottler that specialises in producing small batch, cask strength bourbon whiskey. Founded in 2013 by Joe Beatrice, one of the things that sets Barrell Bourbon Company apart from other distilleries is its commitment to transparency. Each bottle of whiskey is labelled with the age, mash bill, and source of the bourbon, allowing customers to have a clear understanding of what they are drinking.
the team have won numerous awards for their whiskeys, including the prestigious "Best Bourbon" award at the 2020 San Francisco World Spirits Competition. The company has also been recognised for its commitment to sustainability, using renewable energy sources and implementing environmentally-friendly practices in its production process.