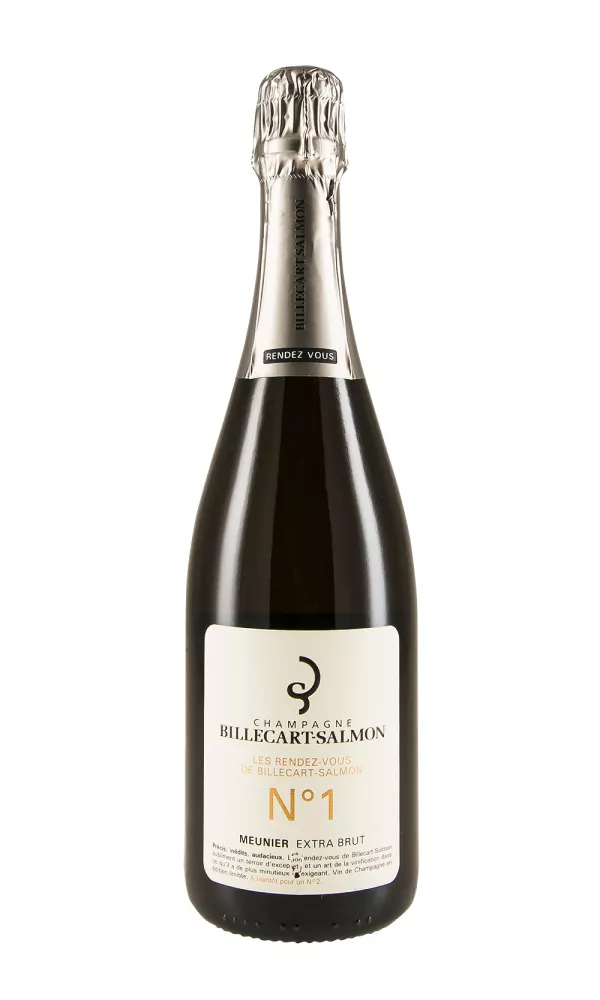 Billecart Salmon Les Rendez-Vous No. 1
In a drive to innovate and experiment with new methods to further improve the quality of its wines, Champagne Billecart-Salmon has introduced a new range of wines bottled under a new label, Les Rendezvous. Each new release will focus on a specific terroir of exceptional quality and celebrate a particular grape variety.
Based predominantly on the 2014 vintage, N°1 is an expression of 100% Pinot Meunier from Leuvrigny, Festigny and Venteuil. The Leuvrigny and Festigny vineyards are on the left bank of the Marne Valley with limestone subsoil and the Venteuil vineyards are on the right bank with loamy subsoil. Vinification was entirely in stainless steel and was aged on lees for 52 months.