A Boutique Négociant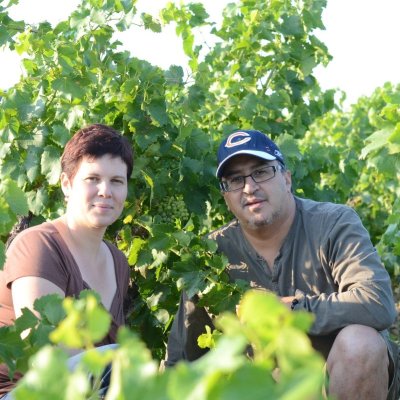 Founded by Mounir and Rotem Saouma in the late 1990s, Lucien Le Moine is a small, quality focussed négociant that bottle wines from some of the greatest Premier and Grand Cru vineyards in the Côte de Nuits and Côte de Beaune. The team aim to bottle around 100 barrels each vintage, which can sometimes represent over 60 different wines. There are no contracts with the growers and no winemaking requirements from Lucien Le Moine beyond the stipulation that the wines be of the highest possible quality.
The wines arrive with Lucien Le Moine fully vinified and Rotem and Mounir focus solely on élévage, racking the wines into new oak barrels made to their own particular specifications. It's tricky to generalise across dozens of wines from many different crus, but both the whites and reds tend towards the generous with a ripeness of fruit and a fullness of body that is rare in the Côte d'Or.