Blair Athol 12 Year Old Flora and Fauna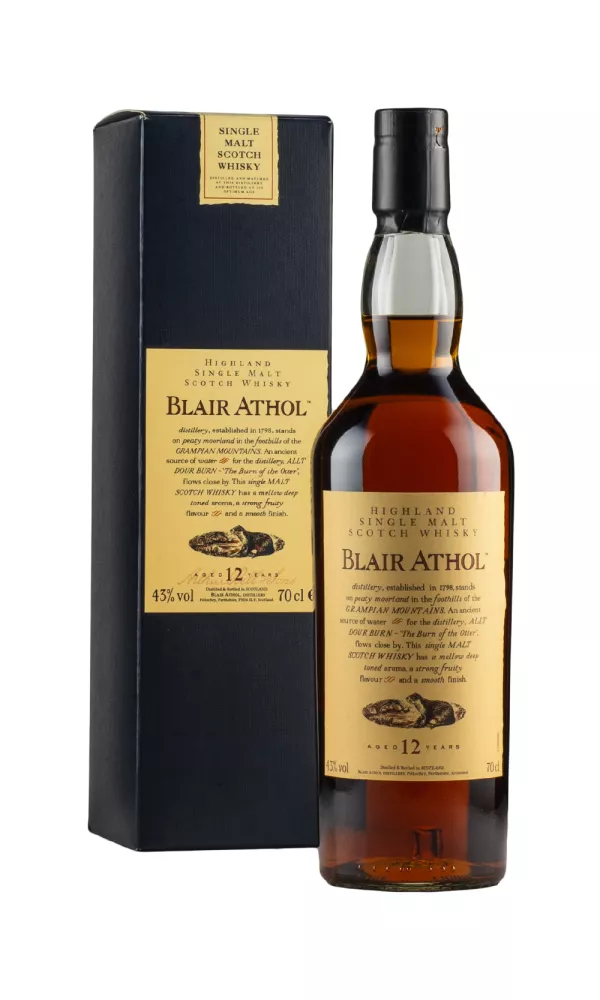 Blair Athol 12 Year Old Flora and Fauna
From Diageo`s lauded `Flora & Fauna` series, this bottling of Blair Athol has been aged for 12 years before release.
Founded in the 1790s, the water used at the Blair Athol distillery comes from the Allt Dour or `the Burn of the Otter`.
Blair Athol`s cloudy wort & short fermentation produce a bold, nutty spirit, which is an important component in Bell`s blended Scotch.