A Connoisseur's Highland Malt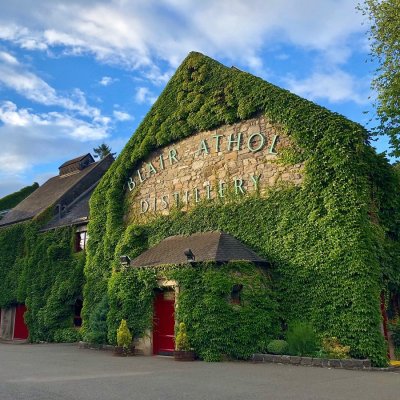 Blair Athol distillery was established in its present incarnation by owner Robert Robertson in 1825. However its roots can be traced to 1798, when Robertson founded his original 'Aldour' distillery in the picturesque Highland gateway town of Pitlochry in Perthshire.
Around 95% of Blair Athol's malt whisky is matured in Bourbon barrels and is reserved for Bell's, the flagship whisky of Diageo, which has owned the distillery since 1933. The remaining 5% of Blair Athol's malt is matured in single-use Sherry casks. Since 1985, this portion has been bottled as a 12-year-old single malt as part of the Flora and Fauna series. The spirit is also frequently seen in releases by independent bottlers.