Hedonism Meets... Pierre Seillan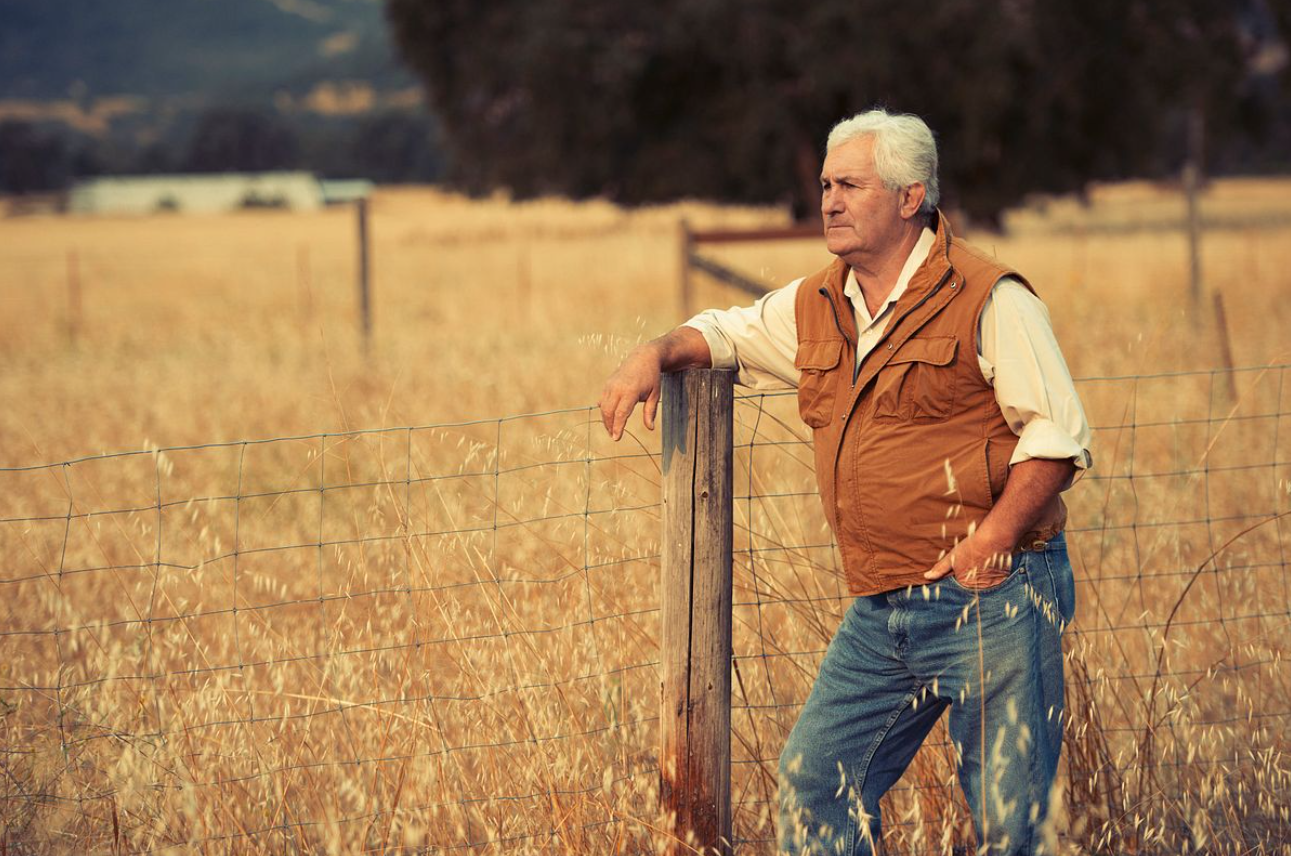 Hedonism Wines were fortunate enough to sit down for a Q&A with vigneron Pierre Seillan, who has been responsible for crafting the wines at internationally-renowned Vérité since 1998. A self-described 'servant of the soil', Pierre Seillan's passion lies in crafting wines from diverse terroirs, using the same philosophy to capture the unique expressions of each vintage and terroir. Representing the diversity of California's Sonoma County, and inspired by the great wines of Bordeaux, founder Jess Jackson has worked with Pierre Seillan to create Vérité's three distinctive blends: La Muse, La Joie and Le Désir.
"For any wine there needs to be a synergy between the terroir (soil, climate, aspect, altitude) and the variety that is being grown."
You often speak about the 'micro-cru philosophy' that shapes your approach as a vigneron. Can you tell us a little more about this approach?
For any wine there needs to be a synergy between the terroir (soil, climate, aspect, altitude) and the variety that is being grown. In order to make a great wine this synergy has to be perfect. This will only exist within very small areas of specific vineyards. Our vineyards and their terroirs are incredibly diverse. They create very different expressions of fruit even when they are the same varietal. Hence the term 'micro cru'. At Vérité we have more than 50 'micro crus' across 4 appellations that when blended carefully allow each main varietal to show at its very best. I say all the time that "I am a servant of the soil".
1998 saw the first Vérité vintage. Can you take us through the story behind Vérité and tell us how this Sonoma County project was born?
Vérité was born from the special relationship that was formed between Jess Jackson and I back in the mid 90's. Barbara (his wife) and Monique (my wife) had first met in Bordeaux and she visited our wineries on a few occasions and then invited us over to California to meet Jess and see Sonoma. He shared his dream of making world class wines in Northern California using Bordeaux varietals. With maps he showed me in detail the position, aspect and topography of all his vineyards from Mendocino all the way down to southern California. I could clearly see the diverse topography of all the different vineyards along with their proximity to the coast and the influence that that would have on them. It was amazing to see and very exciting to me. Following this I visited the vineyards for myself. I saw the diversity of the terroirs, the many many different soil types and experienced the long warm days which were complemented by the cool mornings and nights. On top of all that, the laws of California allow the blending of several different AVAs within Sonoma, something you cannot do in Bordeaux.  I was very excited by all this perfect synergy and was confident that I could realise Jess's dream.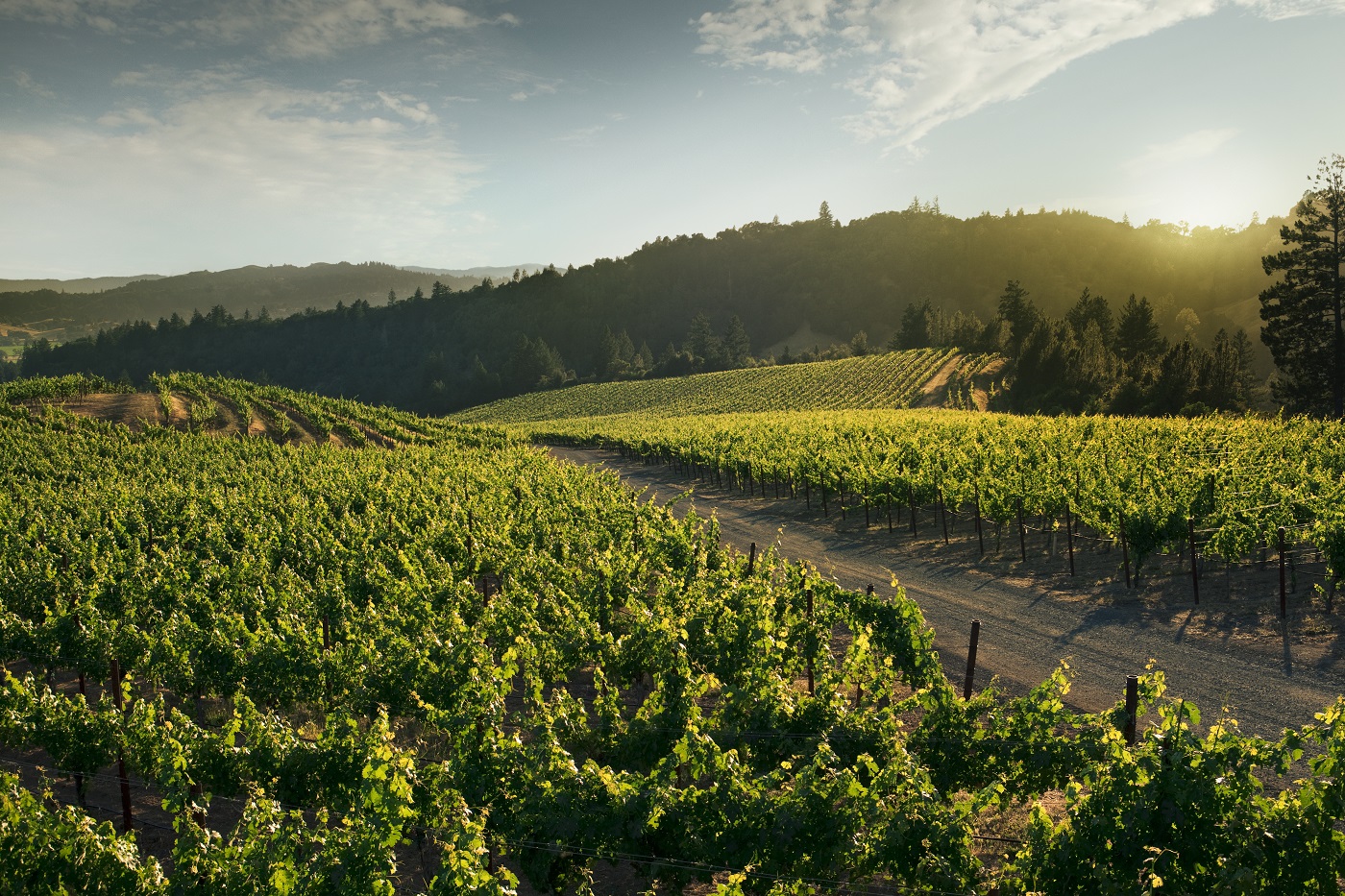 For wine lovers exploring the Vérité range for the first time, which wine would you recommend as an introduction to the range? What food what would you pair with it?
All 3 wines complement each other due to the different main varietals and the way they have been carefully blended. There is something for everyone. Of course, if the person was someone who wanted a bolder style wine we would recommend for them try La Joie, a great example of my interpretation of a true old world style Cabernet Sauvignon from the 'left bank' grown right here in Sonoma. For someone looking for a more feminine, velvety and graceful style wine then the Merlot-forward La Muse is stunning and pairs beautifully with almost any dish but especially anything with truffles! Finally, for those looking for that complex, exotic aromatic/spice, mineral driven style, Le Désir is truly a very seductive wine that keeps you wanting more.
"…our aim is to create wines that are a true reflection of the terroir, that people love and appreciate drinking"
Your wines have received some stellar reviews, for example Vérité Le Désir 2015 received 100 Robert Parker points, as did Vérité La Joie 2013. What importance do you attach to critics' points scores?
We are of course always thrilled and proud to receive such consistently high scores. However, our aim is to create wines that are a true reflection of the terroir, that people love and appreciate drinking. It of course helps us and gives the wines kudos but that's no good if the people drinking them don't enjoy them! Scores are also given to wines while they are very young. I have over 54 micro crus to be able to blend with, each one with their individual soil characters and nuances. This allows me to create an amazing architecture within the wine that with age/as they mature, they get better and better each year that passes…. for decades. Here at the winery we have a library program for that very reason. It allows our collectors and wine connoisseurs to put this theory and my wine making to the test with wines with 10, 15, 20 & 30 years on them!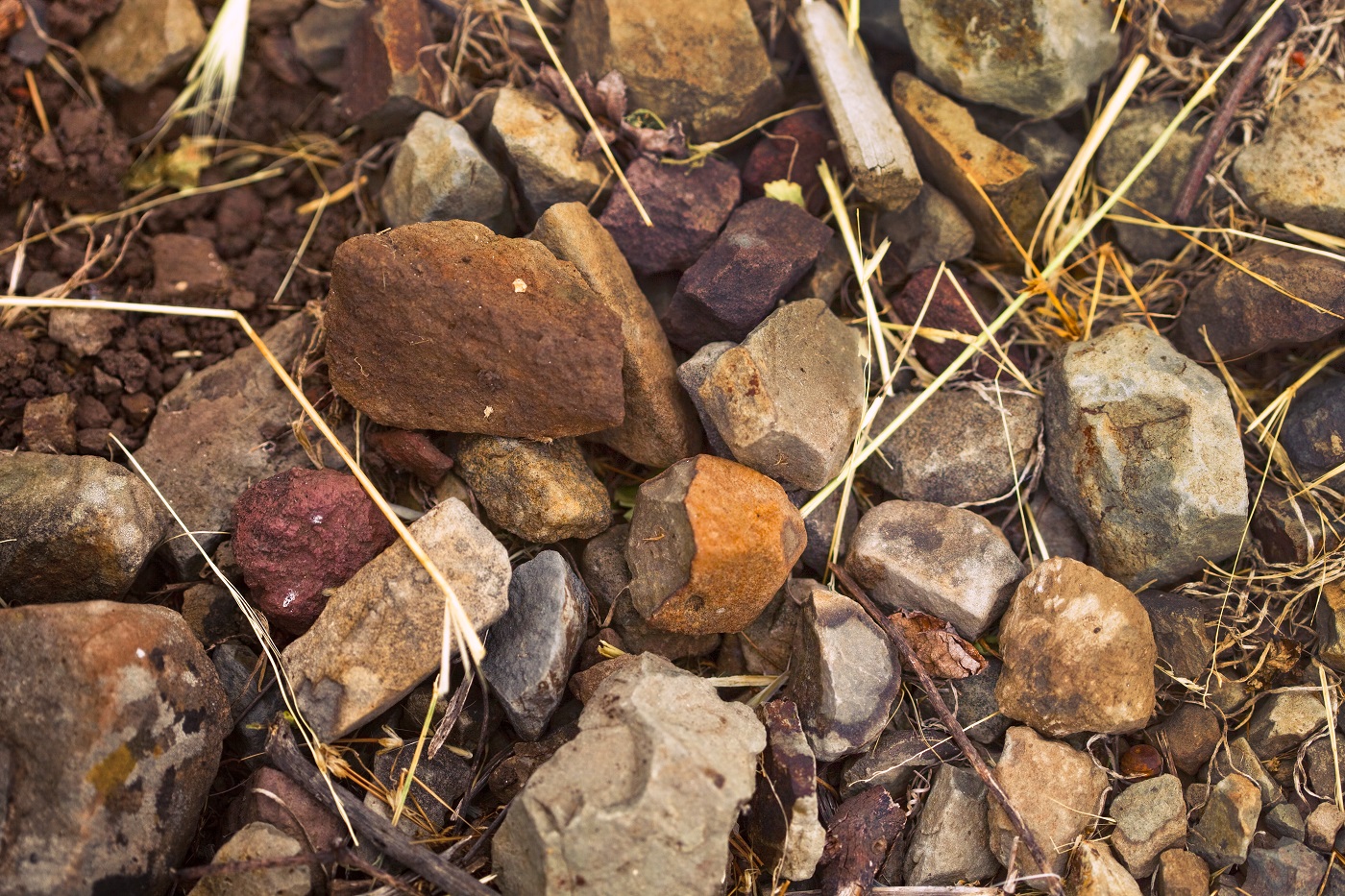 At Hedonism we are delighted to sell a range of Vérité wines in large formats (ranging from 75, 150, 300 and up to 500 cl). In your experience, have you seen any difference in large format wines in terms of their ageability and ability to evolve?
Wines in larger formats age and evolve far more slowly than in smaller ones. This point is proven when doing side by side comparisons but also well documented within the wine world. The larger the amount of wine in a bottle, the slower the evolution of the wine will be and the longer it will age for. This is obviously a very good thing.
We are very excited about the current Vérité release: the 2018 vintage. What characterised this vintage both in terms of climatic conditions and the character of the wines?
We too are very excited by the 2018 vintage! The vintage was defined by truly ideal weather conditions from bud break to harvest, yielding balanced, layered and structured wines destined to age gracefully for decades. Replenishing winter rains and a mild spring produced late bud break, followed by an easy flowering and flawless fruit set. A long uniformed growing season encouraged slow ripening that permitted tannins to mature while retaining moderate sugar levels and preserving acidity. I began harvest on September 12th under cool conditions, allowing picking to proceed at a measured pace. Our oldest block of 40-year-old mountainside Cabernet Sauvignon vines was picked on October 5th, the final day of harvest. Following the careful blending process of our micro crus, this perfect vintage allowed us to continue the linage of Vérité. Each wine expressing the perfect synergy between the varietals and their terroirs.
Can you tell us a little about your three main ranges: La Muse, La Joie and Le Désir?
Because of the complex topography and diverse soils in Sonoma, each of the three blends are the best expressions of their micros crus and microclimates. La Muse is a Merlot-based blend that is beautifully elegant, graceful yet structured. La Joie, is a fine example of what a predominantly Cabernet Sauvignon blend can produce here in Sonoma county. It is powerful and bold yet so perfectly balanced which will only get better and better as the years pass. Le Désir shows off the incredible grape that is Cabernet Franc and its many intricacies. It exudes high-toned, exotic aromatics, has an iron graphite core and pronounced minerality. Cabernet Franc at its absolute finest.
Key varietals at Vérité are Cabernet Sauvignon, Merlot, Cabernet Franc, Petit Verdot and Malbec. What do these different varieties bring to your blends?
We have so many micro crus of the same varietal but in many different areas, each reflecting the characteristics of the soil that it has come from. When blending, this allows me to build the perfect architecture within the wine, bringing balance, complexity and elegance all the while keeping the true expression of all the terroir. We of course know the main characteristics of each generic varietal, however the expression 'the whole is less than the sum of its parts' rings true when wine making.
How has Bordeaux-wine making influenced the style of wine made at Vérité?
My spirit along with my experience and my desire has never been to create a wine that is the best in the world. Rather a wine that best captures the expression of the soils from all the different micro cru here in Sonoma. I've always hoped that the wines I produce here at Vérité would promote Sonoma county appellation to being recognized as one of the best wine growing appellations in the world, one to complement Bordeaux. The way I make wine here in Sonoma is very different to that in Bordeaux and Italy. However, my palate and preference has and will always be 'old world'. I therefore of course lean towards my Bordeaux 'influence' or experience when making decisions throughout the wine making process. This all leads to my wines that definitely give a nod to the classic old world Bordeaux style while remaining firmly unique, having been made in Sonoma.
What are the challenges of being a vigneron in Sonoma County?
My biggest challenge is heat. Therefore we need to adapt our viticulture techniques to the specific climates and micro crus. Pruning is key for a healthy vineyard. Another very important aspect to look at is of course the acidity of the grapes you are about to pick. In Sonoma county you need to check the levels of sugar in the berries every day, to make sure you pick at the optimum moment. Ripening happens quickly; within the space of 48 hours you can lose all the elegance and acidity that is so key to our wines.