Hedonism Meets... Egon Muller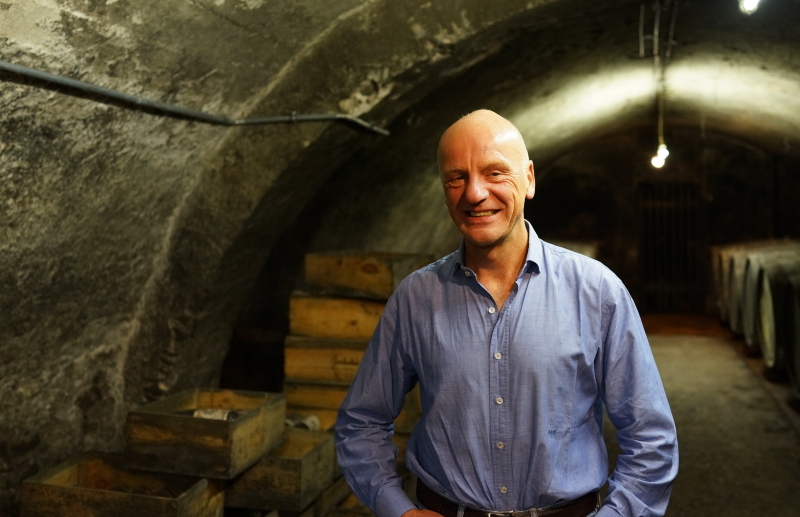 Riesling is often dubbed the 'king of grapes', that surely makes Egon Muller IV is surely the 'king of Riesling'. The head of a family-owned winery that has been making the world's greatest Mosel Riesling since the late 18th century. We caught up with Egon for a quick chat on the 2020 vintage, his famous Scharzhofberg vineyard and his winemaking projects in Slovakia and Australia.
Egon, thank you for your time. We're well into 2021 now, but how did the 2020 vintage pan out for you and the team in Germany?
No Botrytis to speak of, so there's no Auslese but other than that the wines are singing. A hot summer usually means wines that are drinkable early. If you like the freshness and fruit of young Riesling, 2020 is your wine and now is the time
As a grape, Riesling has a reputation as being tricky to grow – it's very specific about the soil conditions and climate it enjoys. What are the main challenges in the vineyard and in the winery when it comes to Riesling and how does it differ, making dry styles and sweet styles?
I think that Riesling needs cool climate more than anything. If the climate is right the wines can really speak of the soil they've been grown in. And if you have a great terroir, that helps. Making dry wines or sweet wines, the winemaking itself doesn't really differ. The real difference is in the grapes and most of the time it's the selection process that gives us different batches with different sugar levels
Your fruit hails from two vineyards – Scharzhofberg and Braune Kupp. What is the difference in growing conditions between the two and how does this translate into the finished wines?
Wiltinger braune Kupp is situated on the bank of the Saar river in a river bend that gives it additional protection. Scharzhofberg is in a sid valley, much higher and has a much cooler climate. Both vineyards are slate, but Wiltinger braune Kupp has a high percentage of iron. In general terms the wines from there are richer and can have more power but Scharzhofberger have supreme elegance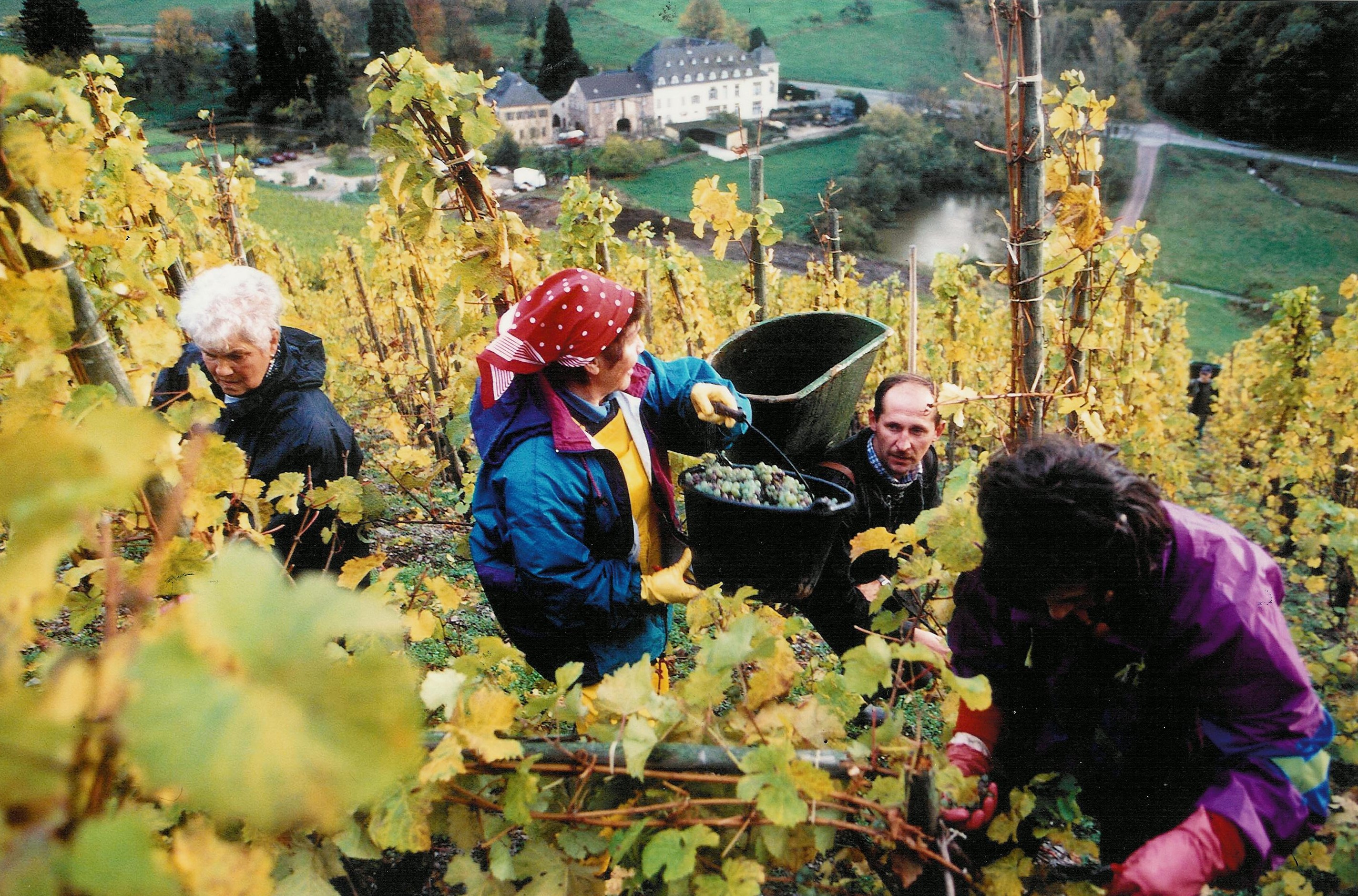 Your also make Riesling in Slovakia under the Château Belà label and in Australia under the Kanta label. How it is different making wine in Slovakia and Australia compared with your native Germany?
Château Belá has chalk soil and a more continental climate so we make powerful dry wines. The vineyard that produces the grapes for Kanta is at relatively high altitude but still almost too hot. The soil is ironstone and shale which give an aromatic profile that is more comparable to what we have here from slate, an XXL version of Saar Riesling
 
Since the winery has been in the family for so many generations (founded in 1797), there must be some spectacular old bottles lying around – what is the oldest Riesling you have tucked away in the cellar?
1921 
Riesling is undeniably one of the world's great gastronomic wines, pairing well with many cuisines. On the topic of food and wine, where do you go to enjoy a good meal and a glass of wine? Maybe one restaurant local to you in Germany and one in London?
Here, that would probably be Schloß Monaise in Trier. The chef-owner loves wine, has a great wine list and he cooks for the wine. In London, it would have to be Hélène Darroze's three-star Michelin restaurant at the Connaught
When you're not enjoying a glass of your own Riesling, which other wine regions or producers do you gravitate towards?
When I'm not enjoying my wine I must be in very bad shape and probably should drink water