A Venerable Saint Julien Estate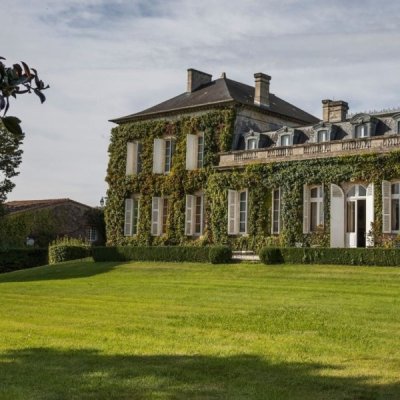 The vineyards at Château Talbot cover around 110 hectares and are planted with 66% Cabernet Sauvignon, 26% Merlot, and 8% Petit Verdot. The soils are composed of deep gravel overlying clay subsoil, which gives the wines a distinct minerality and complexity. The vineyard is managed sustainably, with a focus on preserving the natural environment and producing high-quality grapes.
In recent years, Château Talbot has invested heavily in modernizing its winemaking facilities while still maintaining the traditional methods that have made it successful for centuries. The estate's commitment to quality and sustainability, combined with its rich history and exceptional wines, make it a must-visit for wine lovers visiting Bordeaux.
Beyond the Grand Vin, Château Talbot produces a second wine called "Connetable de Talbot" and a white wine called "Caillou Blanc de Talbot".