Biodynamic Wines from Walla Walla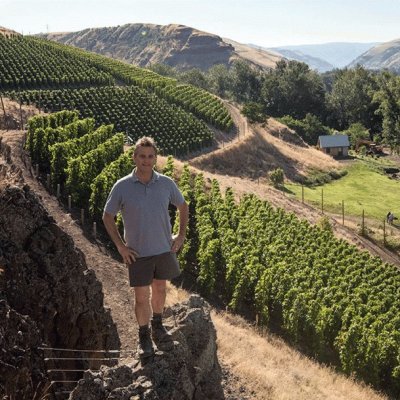 Cayuse was founded in the late 1990s when Frenchman Chirstophe Baron established new plantings in the Pacific Northwest, specifically around Walla Walla in Oregon. A true visionary, Baron turned a rocky patch of farmland into some of America's most prized vineyards. Made with passion with a focus on using biodynamic principles, the wines are full, dense, characterful and food friendly.
The wines are only available directly from the winery via a mailing list that reached capacity many years ago. Quirkiness is part of Cayuse's identity - which is characterised by a combination of striking labels and bizarre wine names - another glass of Bionic Frog Syrah anyone?