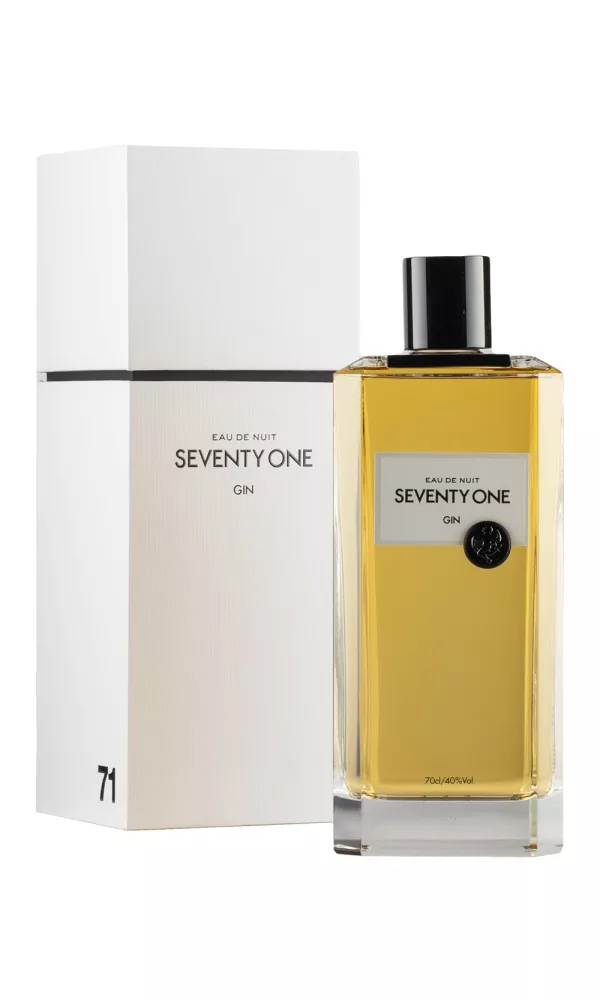 Composed like a perfume, SEVENTY ONE GIN unites a classic gin heart with the finest botanical absolutes.

Hand-picked damask rose and grapefruit surround the 'Queen of the Night (selenicereus glandiflorus)', infusing the spirit with a heady, fragrant bouquet. Exceptionally rare, this flower blooms once a year, only at night, wilting before dawn.

Finished in select oak casks, SEVENTY ONE GIN rests for 71 nights. A final nocturnal flourish, marrying the elements with a harmonious accord.