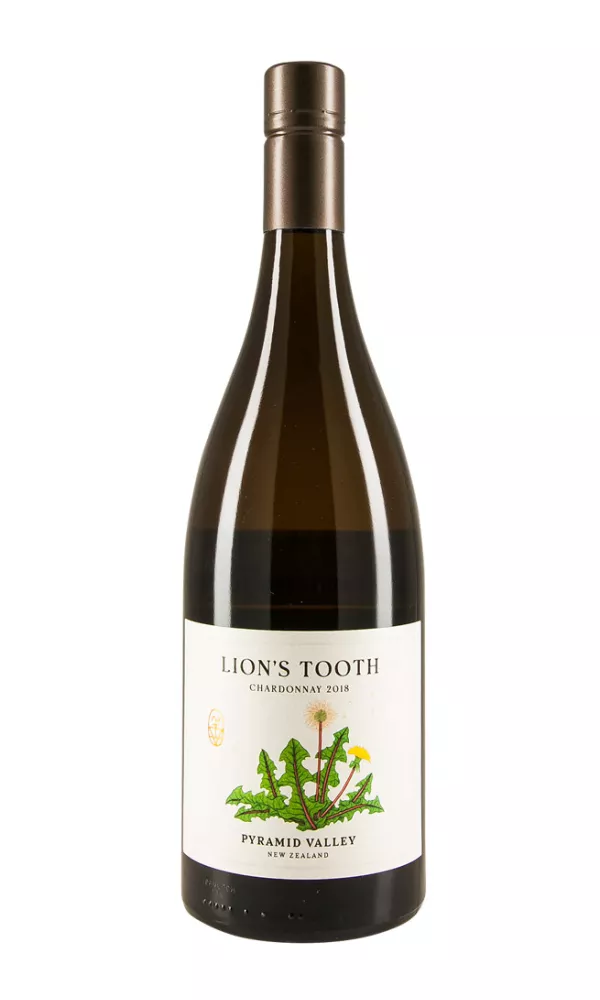 Pyramid Valley Lion`s Tooth Chardonnay 2018
The beautiful wines of Pyramid Valley are born in the dramatic soils and slops of their Waikari Estate in the lesser-explored wine region of North Canterbury. A specialist in Burgundian-styled Pinot Noir and Chardonnay, the approach has always minimal intervention and according to the holistic principles of biodynamics.
Just 390 bottles of the Lion's Tooth Chardonnay were produced in 2018. It is more open and outwardly generous than the Field of Fire, offering up juicy notes of nectarine, apple, and citrus, with subtle hints of stony minerality and toasty oak. A lovely wine to drink whilst young but has the potential to develop nicely in the bottle.