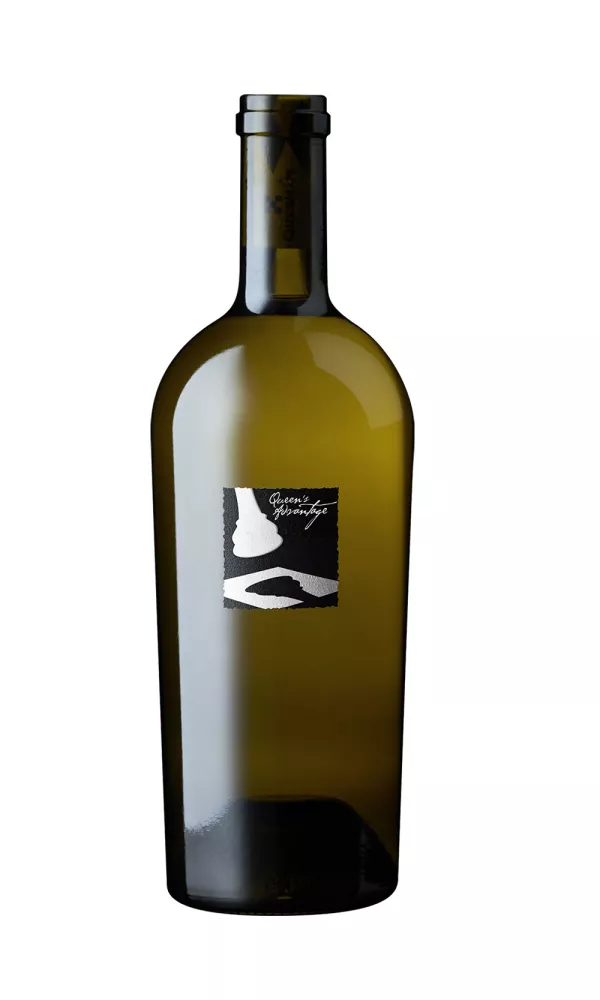 Checkmate Queen`s Advantage Chardonnay 2016
CheckMate is a small winery in the Okanagan Valley of British Columbia, Canada. It was founded by the von Mandl family and focuses on Chardonnay and Merlot from several plots of vines that are upwards of 40 years old now.
Queen's Advantage is 100% Chardonnay from a block of vines on the Golden Mile Bench DVA that was planted in 1973 and which claims to be one of the oldest in British Columbia. It is a dense and bold, yet youthfully bright and tightly wound wine that was aged for 16 months in a combination of new and used French oak. Just 130 cases were produced.