HIDE Restaurant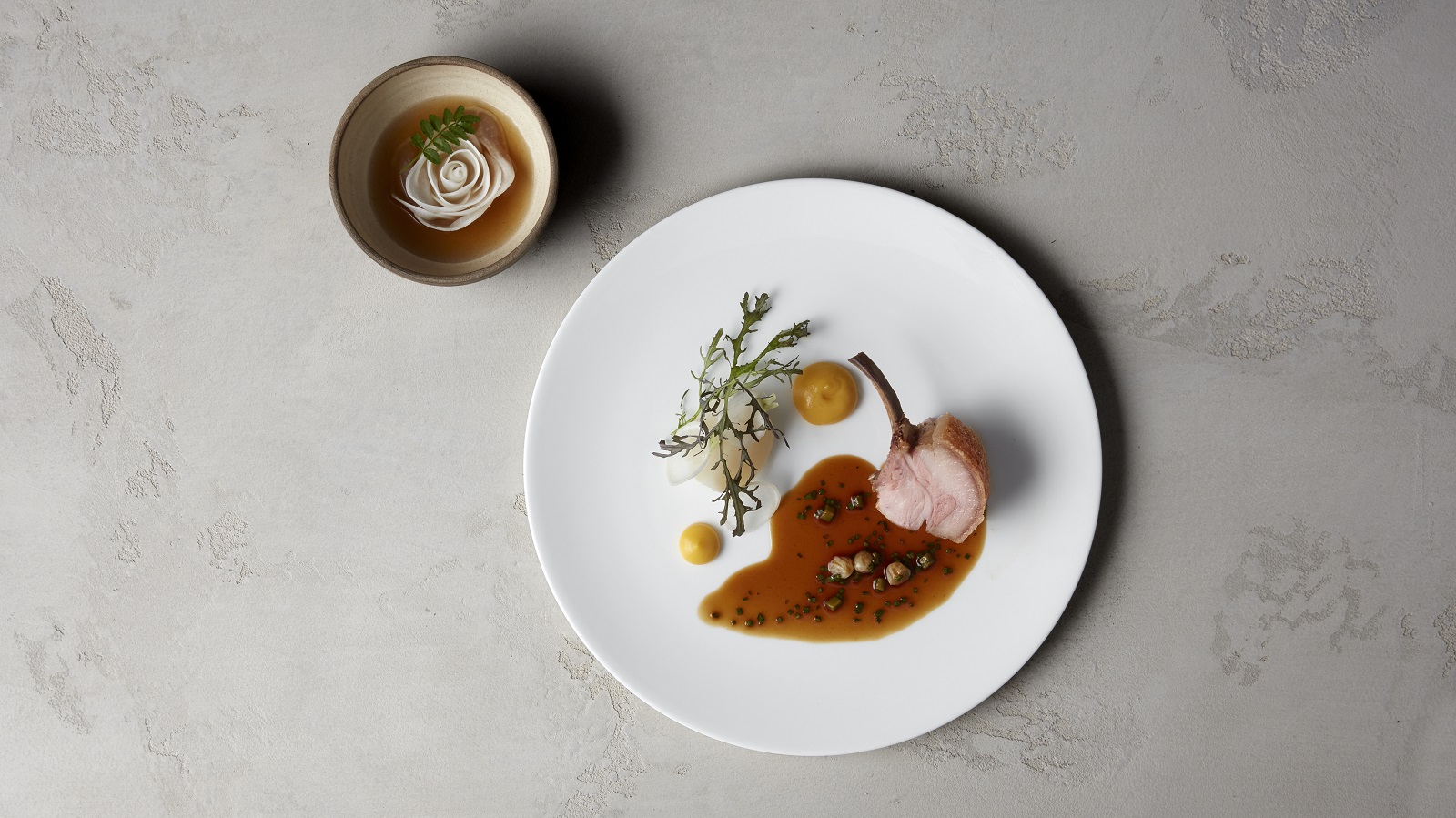 HIDE is a restaurant & bar by Hedonism Wines, Ollie Dabbous & Oskar Kinberg. Set over three floors, flooded with natural daylight & enjoying views across Green Park, HIDE offers you the very best food & drink in a refined but relaxed setting. Open every day from early until late, watch the sun rise & set over Piccadilly as you enjoy breakfast, lunch, afternoon tea or dinner, accompanied by Hedonism Wines' incomparable wine list.
"Immaculately drafted dishes that emphasise the natural flavours of ingredients"
- The Michelin Guide
Any bottle available in the Mayfair store may be reserved & delivered to the restaurant for you to enjoy alongside your meal. A large selection of accessibly priced bottles & wines by the glass will also be on offer. HIDE is for everyone and every occasion: whether a light dinner after work or a grand celebration in one of our private dining rooms.
An independent restaurant created by passionate individuals who love what they do - we look forward to welcoming you soon.
"Polished perfection...5 stars"
- London Evening Standard
For more information about HIDE or to make a booking, please visit HIDE.co.uk or call +44 (0) 203 146 8666.