Distilleries
Cotswolds Distillery
A New Wave of English Whisky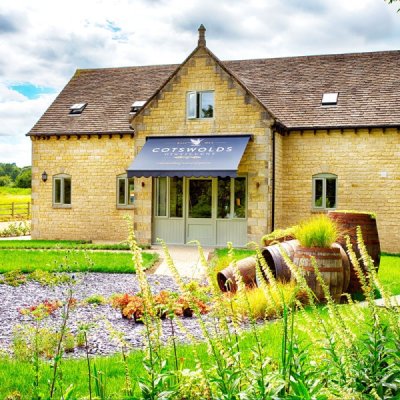 Cotswolds Distillery is an exciting recent entrant to the single malt whisky category, launched in the Cotswolds 'Area of Outstanding Natural Beauty' in 2014.
Guided by renowned whisky industry veterans Harry Cockburn, former distillery manager at Bowmore, and Dr Jim Swan, known as 'the Einstein of whisky' owing to his knowledge of the science of maturation, Cotswolds Distillery features a 0.5tn mash tun and eight 2,500l washbacks, along with two Forsyths copper pot stills.
The flagship Cotswolds Cotswolds Signature Single Malt is the first whisky ever to be produced in the Cotswolds region. Using barley grown on the nearby Blenheim estate this whisky is aged in a combination of ex-Bourbon and red wine casks. This is joined in the portfolio by reserve, cask collection and limited-edition 'Hearts & Craft' expressions.