A Modern Blender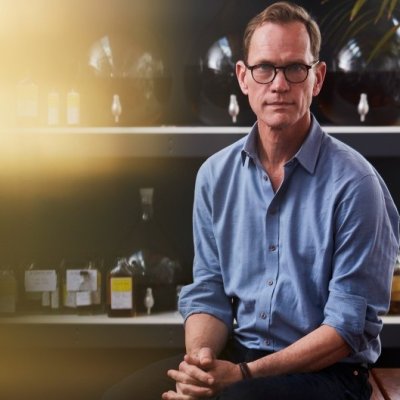 Founded in 2000 by John Glaser, Compass Box is an innovative blender and bottler of fine Scotch whisky. Taking their inspiration from the artisan blenders of the 19th century, the team at Compass Box produce a wide range of different styles across both a core range and an ongoing series of limited editions.
As you would expect, whiskies are sourced from a broad range of distilleries and it's not usual for blenders to disclose the exact constituents of each bottling - this is where Compass Box really break the mould. Their website offers detail fact sheets for each of their whiskies, showing the age and origin of each component - a whisky geek's dream!
Read our interview with Compass Box founder John Glaser here.