Distilleries
Cameronbridge
Scotland's Grain Powerhouse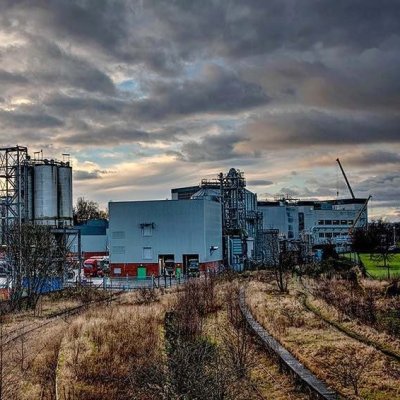 With deep roots in the Scottish Lowlands, Cameronbridge was founded in 1824 by John Haig near the town of Windygates in Fife. The eldest son of Margaret Stein, John Haig was a scion of the Haig-Stein whisky dynasty.
Cameronbridge's influence in the success story of Scotch whisky can hardly be overstated. In 1830 it became the became the first distillery to produce grain whisky using the the column still method invented by Robert Stein. Founder John Haig went on to be director of the Distillers Company (formed by a merger of six Lowland whisky companies, including John Haig & Co, based at Cameronbridge). Cameronbridge now counts as the biggest grain whisky distillery in Europe.
The vast majority of Cameronbridge's vast output is used for blending, however several single grain Scotch whiskies are also produced there – the light, cereal-y Cameron Brig and, inspired by the distillery's unique heritage, the David Beckham-endorsed Haig Club. In addition, a small amount of grain whisky produced at Cameronbridge is released by independent bottlers.