Virtual Private Tastings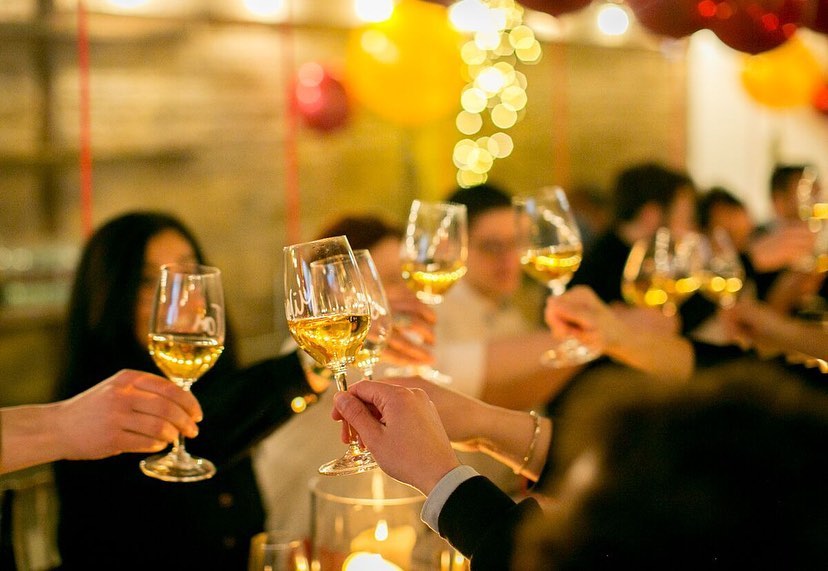 A Private Tasting in the Comfort of Your Own Home...
Stay connected with friends, family and colleagues and share the experience of a virtual fine wine tasting. Our private online tastings last between one to two hours and are securely hosted on Zoom. We can arrange delivery of a selection of wines, either in full size or half bottles, directly to yourself and the other participants in the tasting. We can even add elements such as a quiz or include maps and images to make the tasting more interactive.
Tastings start at £150 per household plus delivery. Each event requires one of our wine and spirits specialist to act as host - available at a cost of £120 per hour covering all households taking part.

Enquire About a Tasting
Please enter your details into the form below and we'll back to you as soon as possible to help organise your tasting.