Virtual Private Tastings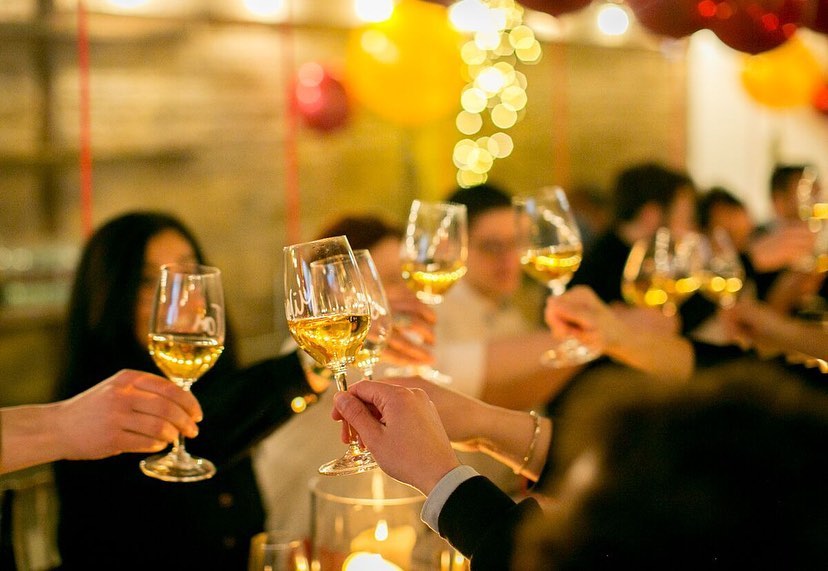 A Private Tasting in the Comfort of Your Own Home...
Stay connected with friends, family and colleagues and share the experience of a virtual fine wine tasting. Our private online tastings last either one or two hours and are securely hosted on Zoom. We can arrange delivery of a selection of wines, either in full size or half bottles, directly to yourself and the other participants in the tasting. We can even add elements such as a quiz or include maps and images to make the tasting more interactive.
Please see below for some examples of the tastings we are easily and don't hesitate to email events@hedonism.co.uk if you have any questions or queries. Our sommeliers are available to host your private tasting for £100 per hour.

Enjoy a Good Bottle Together
A great option to replace networking events or just catch up with friends and loved ones
We will send a single bottle to you and your guests. We can either make a selection based on your guidance or suggest a bottle we think you would enjoy. Your personal sommelier will introduce the wine and discuss the terroir of the region in which it was produced alongside profiling the producer and providing tasting notes for you and your guests to enjoy.
The minimum spend for this tasting is £75 per household plus shipping at £7.95 per order.
---
A Classic Wine Tasting
The best alternative to our usual tasting experience
A selection of half bottles will be dispatched to you and your guests. One of our sommeliers will lead the tasting and introduce the wines, regions and producers featured. We can make this tasting as casual or as detailed as you like - a few glasses of wine with friends or a deep dive into the terroirs of northern Italy - it's entirely up to you.
The minimum spend for this tasting is £150 per household plus shipping at £7.95 per order.
---
A Tasting for Hedonists  
An exclusive experience best enjoyed in small parties
Enjoy a selection of world class wines presented in half bottles. Cult Californian, Grand Cru Burgundy, First Growth Bordeaux - our team of sommeliers can prepare a tasting to remember to be enjoyed from the comfort of your own home. 
The minimum spend for this tasting is £500 per household, shipping of the wines is complimentary to all participants.  

Enquire About a Tasting
Please enter your details into the form below and we'll back to you as soon as possible to help organise your tasting.