Hedonism Meets... Christian Seely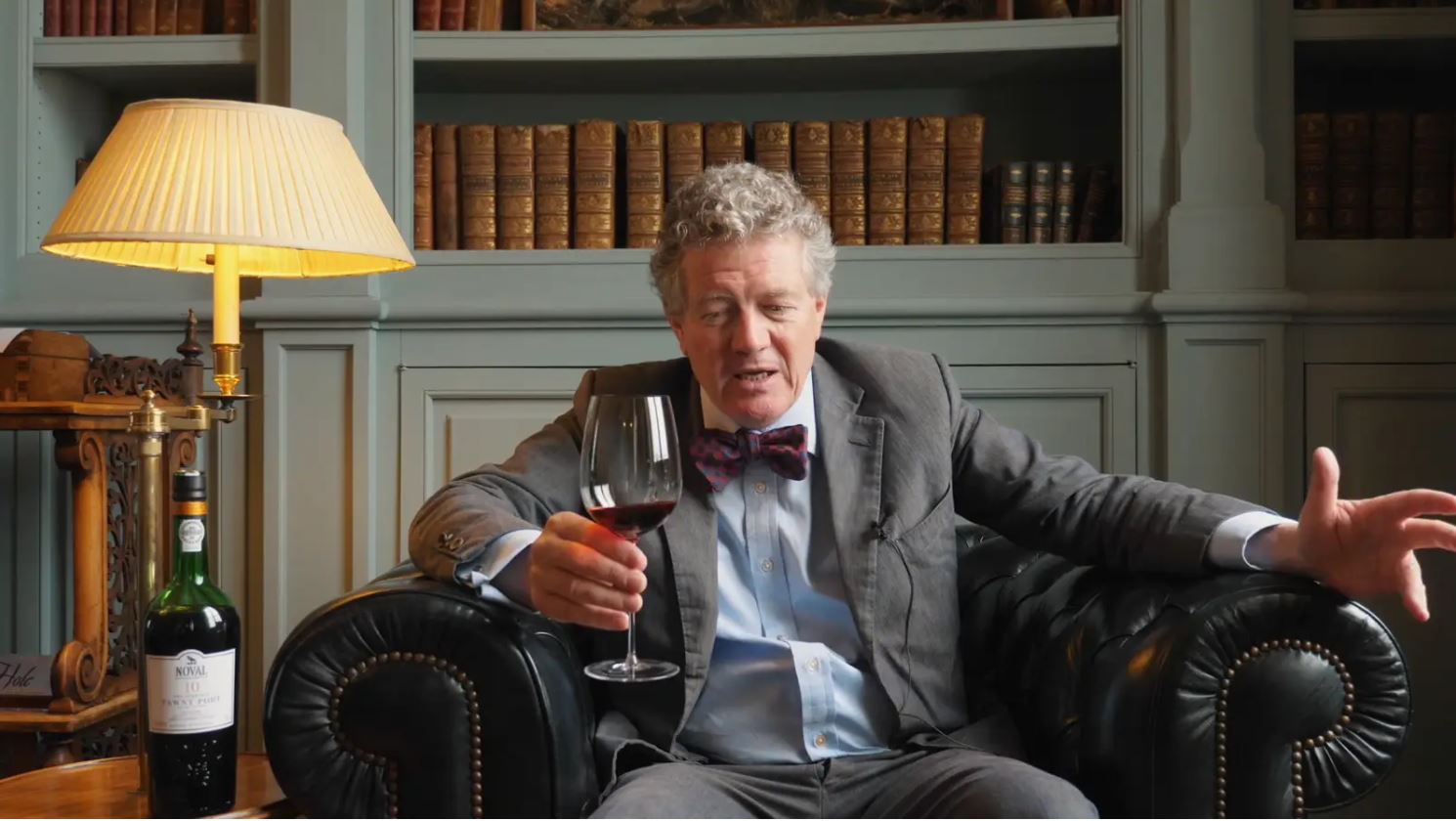 Christian Seely is surely one of the busiest people in wine. Not only does he oversee production at two of the world's greatest estates - Quinta do Noval in the Douro and Château Pichon Longueville Baron in Pauillac, but he also co-owns the superb Coates & Seely winery, producing some of England's greatest Sparkling wines.
We sat down with Christian to talk about winemaking in Portugal, the greatest vintage since 1945 and playing the long game with Tawny Port maturation.
Christian, thank you so much for your time. You've had a run of great vintages in the Douro, how are 2019 and 2020 shaping up?
It is true that we have had a run of extremely good years in the Douro, both for Vintage Ports and for the new unfortified Douro red and white wines. We launched the 2018 Quinta do Noval Vintage Port a few weeks ago, and it has sold very well.
2019 was yet another very good year in the Douro. There are some lovely red and white unfortifed wines, the whites being probably the best we have ever made, and there are a few lots of Port at Noval which may well be of Vintage quality. That is something we will evaluate more fully in January/February of next year when the wines have had a little more time in barrel. 2020 is so far looking very good. Yields are naturally a little lower this year than last year, but the grapes are all very healthy, and the weather is currently hot and sunny and likely to continue that way. So while it is too soon to know anything about the final quality of 2020, we can say, so far, so good.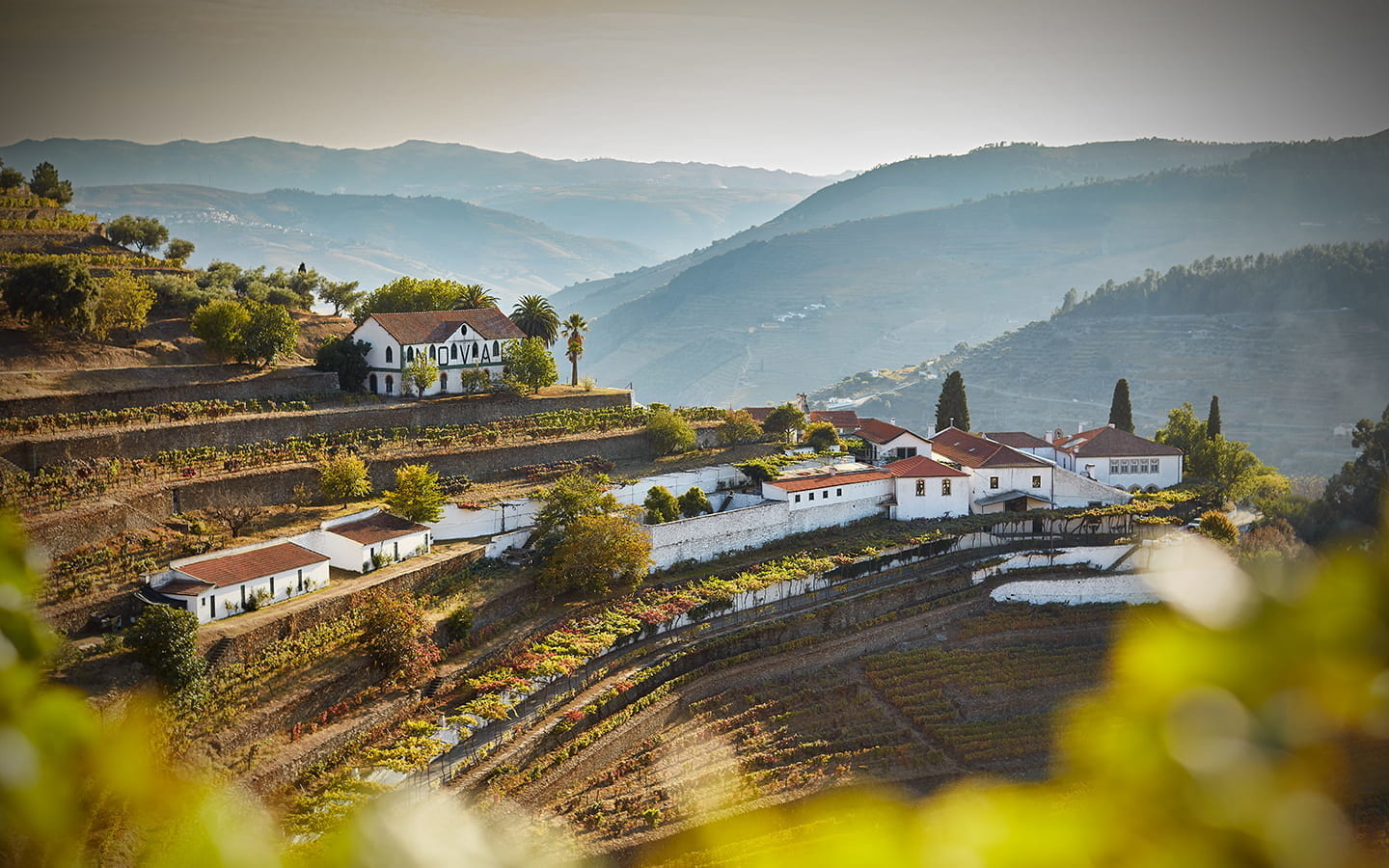 You grew up around wine and your father was a prominent wine writer. Can you talk about any early experiences that cemented your interest in joining the trade?
My father wrote several books about wine, and was also a wine journalist. He had a great passion for the wines of France, and all the gastronomic culture that goes with them. He was a trained chef, as well as a wine writer, and I grew up eating very good things at home, at a time when England was pretty dismal from that point of view. He always shared great bottles with me from an illegally early age, and I am eternally grateful for that. He really cared how things tasted, at a time when it was not very fashionable in England to care about such things, and that had a huge influence on me.
"I grew up eating very good things at home, at a time when England was pretty dismal from that point of view"
For those who don't know, Quinta do Noval are custodians of a very special 6-acre vineyard plot, one of the greatest in the Douro. Can you tell us a little about this vineyard and also the wine it produces, Naçional.
Quinta do Noval is above all a great vineyard terroir at the heart of the Douro Valley, 245 hectares of vineyard, capable of producing some of the very greatest of all Vintage Ports, and also Colheitas, old Tawnies, and wonderful unfiltered Late Bottled Vintage Ports. However, at the heart of our vineyard is a tiny 4.5 hectare plot of vines where ungrafted vines grow. This parcel produces Port wines that are unlike any other. Always different from any Port wine from the rest of the vineyard, and indeed from the rest of the Douro Valley, it sometimes produces Port wines that are generally considered the greatest of all Ports. This is really not because of anything particular that we do in making the wine. The Naçional is trodden in lagares like all the Port wines of Quinta do Noval. When it is great, it is because of the the terroir it comes from and from what nature gave us in that particular year.
Naçional is released in very tiny quantities and only a few times a decade. How do you decide when the time is right for a Naçional declaration, what are you looking for?
When I first arrived at Quinta do Noval, I decided that as custodian of the Naçional, one of my most important obligations was only ever to declare a Naçional when we were convinced that it was a great wine, worthy to be included in the line up of great Naçionals of the past. Since then, I do not believe that we have ever declared a Naçional that did not satisfy those criteria.
"The profile of the 2017 viticultural year resembles closely that of 1945, which also of course produced great wines"
You obviously get some very warm, dry summers in the Douro and I read that you had noticed them getting warmer and drier in recent years. Is this currently the biggest challenge of making fine wine in the Douro?
Of course, we are concerned about the impact of global warming in relation to the long term of winemaking in the Douro. But one of the greatest years we have ever had in the Douro was in my opinion the 2017, extremely hot and dry, with half the normal rainfalls - which are anyway low. The wines are outstanding. The profile of the 2017 viticultural year resembles closely that of 1945, which also of course produced great wines, again very hot and extremely dry. Apparently people were a bit worried about that at the time. I think we have some time ahead of us to continue making great wines in the Douro.
You also produce a number of exceptional Tawny Ports with your 40 year old being a personal favourite of mine. Can you talk a little about how you go about making these wines and how the process differs from the Vintage Ports.
The wines we set aside to make aged Tawny Ports have much in common with the wines we select to make Vintage Ports, in that they have to be extremely good! We are looking for balance, harmony, concentration and aromatic potentially among other things. A small nuance of difference when it comes to setting aside wines for long ageing in barrel to become future Old Tawnies, is that we might find a very lovely wine, aromatic and beautiful, that perhaps lacked the tannic structure to become a Vintage Port, that we might set aside to become a future Old Tawny. But we are really talking about small nuances. When you set aside a wine to age a long time, either in bottle or in barrel, it just has to be very good, with all the elements in place. And then you have to be very patient, and wait. And look after the wines with meticulous attention for a few decades.
"And then you have to be very patient, and wait. And look after the wines with meticulous attention for a few decades."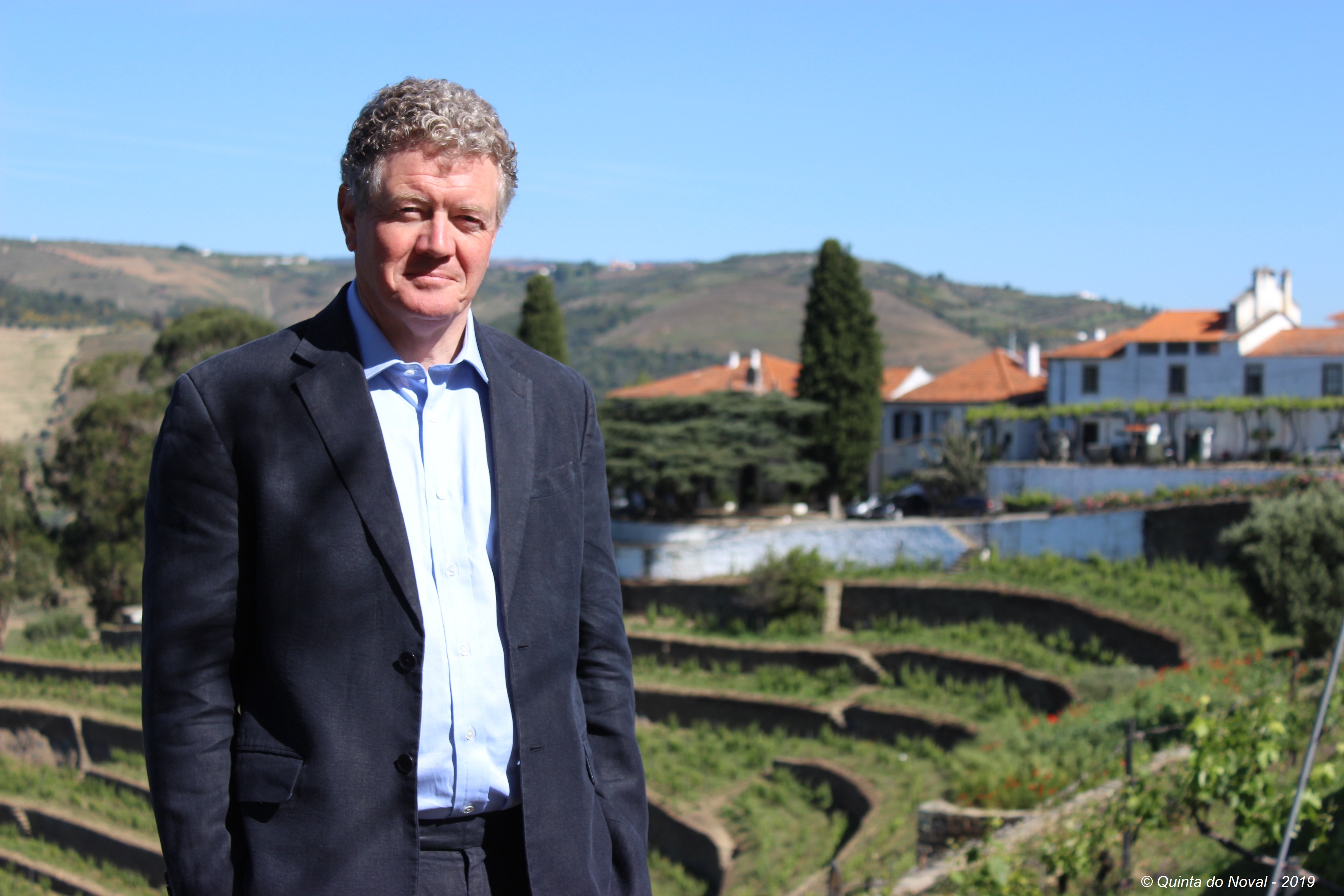 Vintage Ports, Tawny Ports and White Ports are all very versatile when it comes to wine and food pairing. I think it's easy to dash straight to the Stilton when enjoying a good Port, but can you share a few favourite food matches beyond this classic match?
I really like young Vintage Ports or Late Bottled Vintage Ports with dark chocolate, either desserts made of chocolate or simply dark chocolate on its own. It is very important that the chocolate element should not have much sugar - the drier and finer the chocolate the better. The wonderful red fruits of young Vintage Port marry very well with that. Old Vintage Port from a great house and a great year is a wine of meditation. I no longer smoke cigars, though it was very good with that, but it goes very well with walnuts, or really it is just wonderful on its own.
When you're not enjoying fine wines, do you ever delve into the world of spirits – if so, any favourite types, regions and producers?
Of course. I am currently enjoying some pre-1962 Rum from Havana. Also a great 1989 Calvados. I have a very open mind. If it is very good, I am happy to try it.
Obviously the situation is a little unusual at the moment, but when the restaurants re-open and we can start enjoying dining out once more, where will you be dashing to? Maybe one restaurant in the Douro and one in the Uk?
I have already done part of this. I went two weeks ago to my favourite seafood restaurant on the coast near Porto, Antica Marisqueira de Matosinhos, which I recommend to anyone planning a trip to Northern Portugal, as soon as we are all free to do so. In London I miss many restaurants, but above all I miss the Coffee Room of the Garrick Club, the most civilised and convivial dining room in the world, and I much look forward to returning there as soon as possible!