A Guide to the Key Appellations of Burgundy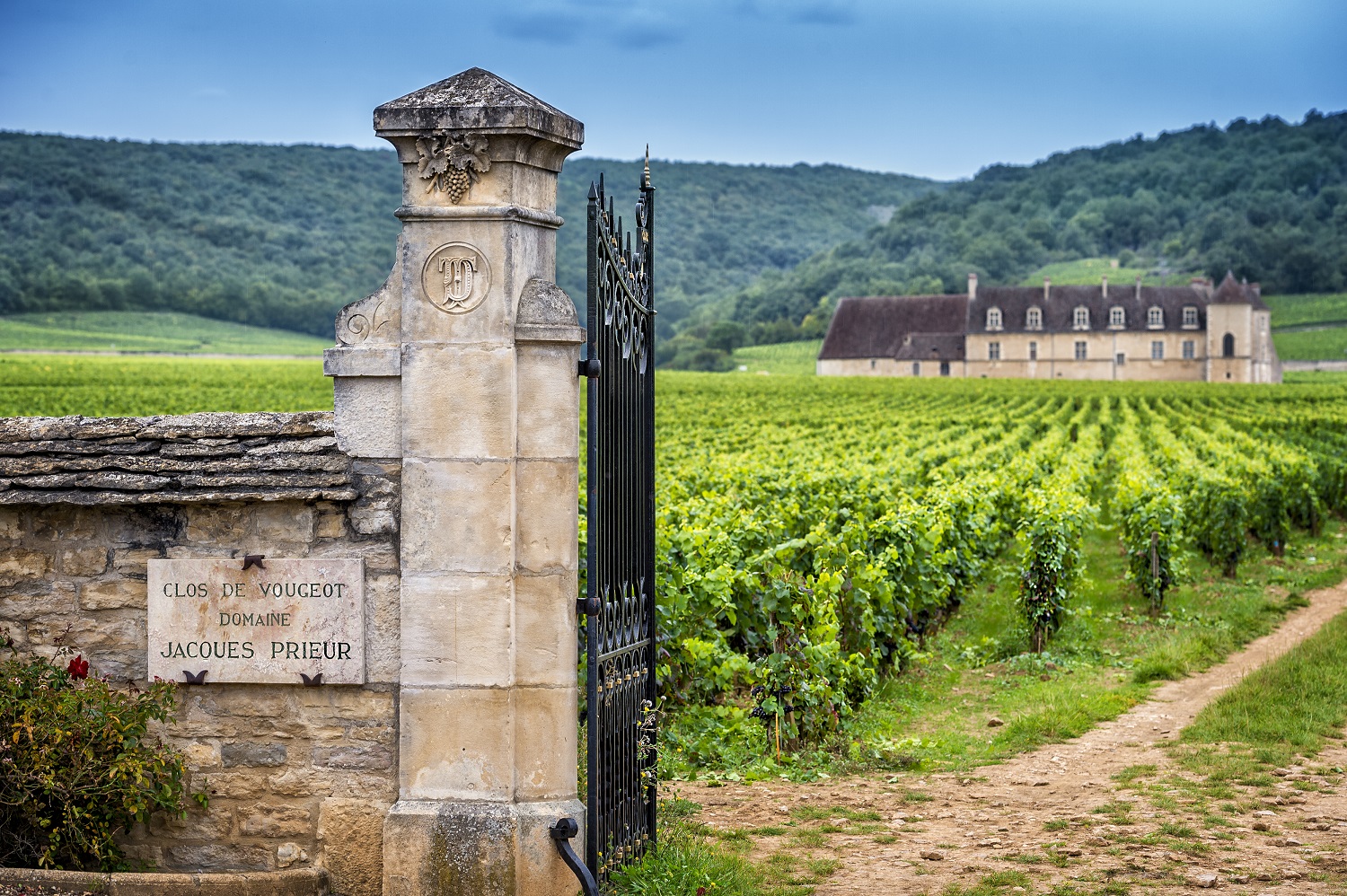 "There are many ways to the recognition of truth, and Burgundy is one of them" -  Isak Dinesen
From basic definitions to practical guidance, Hedonism Wines seeks to give you a comprehensive overview and guide to the key Burgundy appellations. Often confusing and somewhat overwhelming, we look to break down the region into the essential bare bones. So pour yourself a glass and delve into the facts and history behind some of the best wines that Burgundy has to offer.
Where is Burgundy?
Situated in east-central France, this is an inland region to the southeast of Paris. To the north of the region lies Burgundy's historical capital, Dijon; 110km northwest lies the town of Chablis; whilst to the south the town of Mâcon. Burgundy can be considered in terms of five main areas: Chablis, Côte d'Or, Côte Chalonnaise, Mâconnais, and Beaujolais (greater Burgundy), which are explored below.
What are the key areas in Burgundy?
From north to south, the key regions are:
Chablis - Situated in the northern-part of Burgundy, 100km northwest of Dijon, giving a slightly cooler climate. Well-known for its Chardonnay wines.
Côte d'Or - The beating heart of Burgundy, bordered by the Massif Central. Divided into the Côte de Nuits (from south of Dijon to south of Nuits-Saint-Georges) and the Côte de Beaune (runs south from Nuits-Saint-Georges as far as Satenay). In general terms, the Côte de Nuits is known for its full-bodied, ageworthy Pinot Noirs, and the Côte de Beaune for premium quality Chardonnays alongside fruitier Pinot Noirs.
Côte Chalonnaise - Situated to the south of the Côte d'Or, with vineyards at higher altitudes. Produces more red than white wine, from the key Burgundian varieties: Pinot Noir and Chardonnay. Key Premier Crus include Bouzeron, Rully, Mercurey, Givry and Montagny.
Mâconnais - Located in the south of Burgundy, the Mâconnais mainly produces white wines from the Chardonnay variety. Key named village appellations include Pouilly-Fuissé, Saint-Véran, Viré-Clessé, Pouilly-Vinzelles and Pouilly-Louché.
Beaujolais - Considered part of Greater Burgundy, the region of Beaujolais is situated to the south of the Mâconnais, in eastern France. The key grape variety here is Gamay Noir, which is used to produce beautiful red wines. The top tier of Beaujolais wines are the Crus, including Moulin-à-Vent, Fleurie, Brouilly, Morgon, Chiroubles and Saint-Amour to name but a few.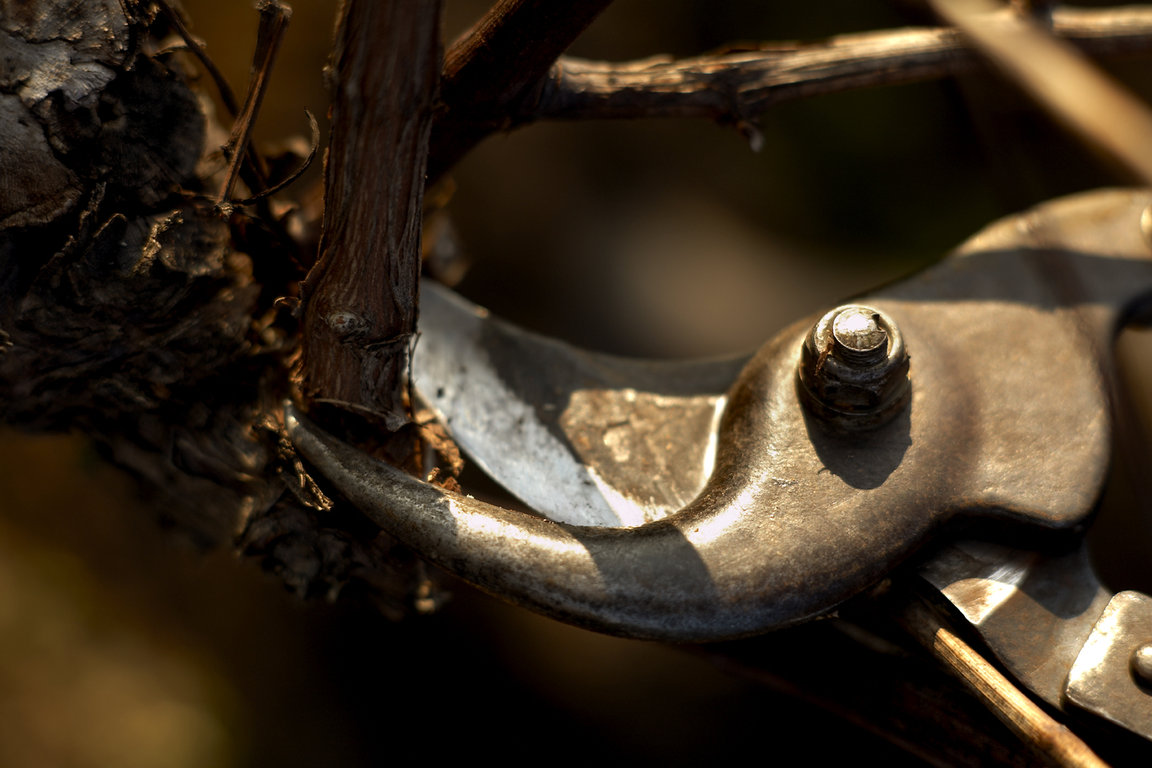 What is a climat?
A 'climat' is the term given to individually named vineyard plots in Burgundy.
What is an appellation?
An appellation is a legally defined and protected geographical indication which determines the area where the grapes can be grown and regulations concerning permitted grape varieties, pruning, yields, harvest, ripeness levels and production methods.
And how many appellations does Burgundy have?
Excluding Beaujolais, there are officially 84 appellations across Burgundy, which range in size from large, regional AOCs to tiny Grand Crus.
How does the Burgundy classification system work? Which is the highest quality tier in Burgundy?
Formalised in the 1930s, the classification system in Burgundy is typically divided into a four tier hierarchy...
Regional - e.g. Bourgogne AOC
Village – appellations that take their name from the commune where the grapes are grown e.g. Mercurey AOC, Pommard AOC and Nuits-Saint-Georges AOC.
Premier Cru – produced from single vineyard plots. The bottle label will state both the commune and the plot e.g. Vosne Romanée Premier Cru Aux Malconsorts AOC.
Grand Cru – produced from exceptional single vineyard plots. The bottle label will state only the name of the climat, e.g. Bâtard-Montrachet Grand Cru AOC.
How many Grands Crus are in Burgundy?
There are 33 Grands Crus in Burgundy, representing the most exceptional and highly sought after vineyard plots in the region. They take the name of the specific vineyard plot, known as a 'climat'.
Broken down by key sub-region, these are:
Chablis
Chablis Grand Cru
Côte des Nuits
Bonnes-Mares, Chambertin, Chambertin-Clos de Bèze, Chapelle-Chambertin, Charmes-Chambertin, Clos de La Roche, Clos de Tart, Clos de Vougeot, Clos des Lambrays, Clos Saint-Denis, Echezeaux, La Grand Rue, Grands Echezeaux, Griotte-Chambertin, Latricières-Chambertin, Mazis-Chambertin, Mazoyères-Chambertin, Musigny, Richebourg, La Romanée, Romanée-Conti, Romanée-Saint-Vivant, Ruchottes Chambertin and La Tâche.
Côte de Beaune
Bâtard-Montrachet, Bienvenues-Bâtard-Montrachet, Charlemagne, Chevalier-Montrachet, Corton, Corton-Charlemagne, Criots-Bâtard-Montrachet and Montrachet.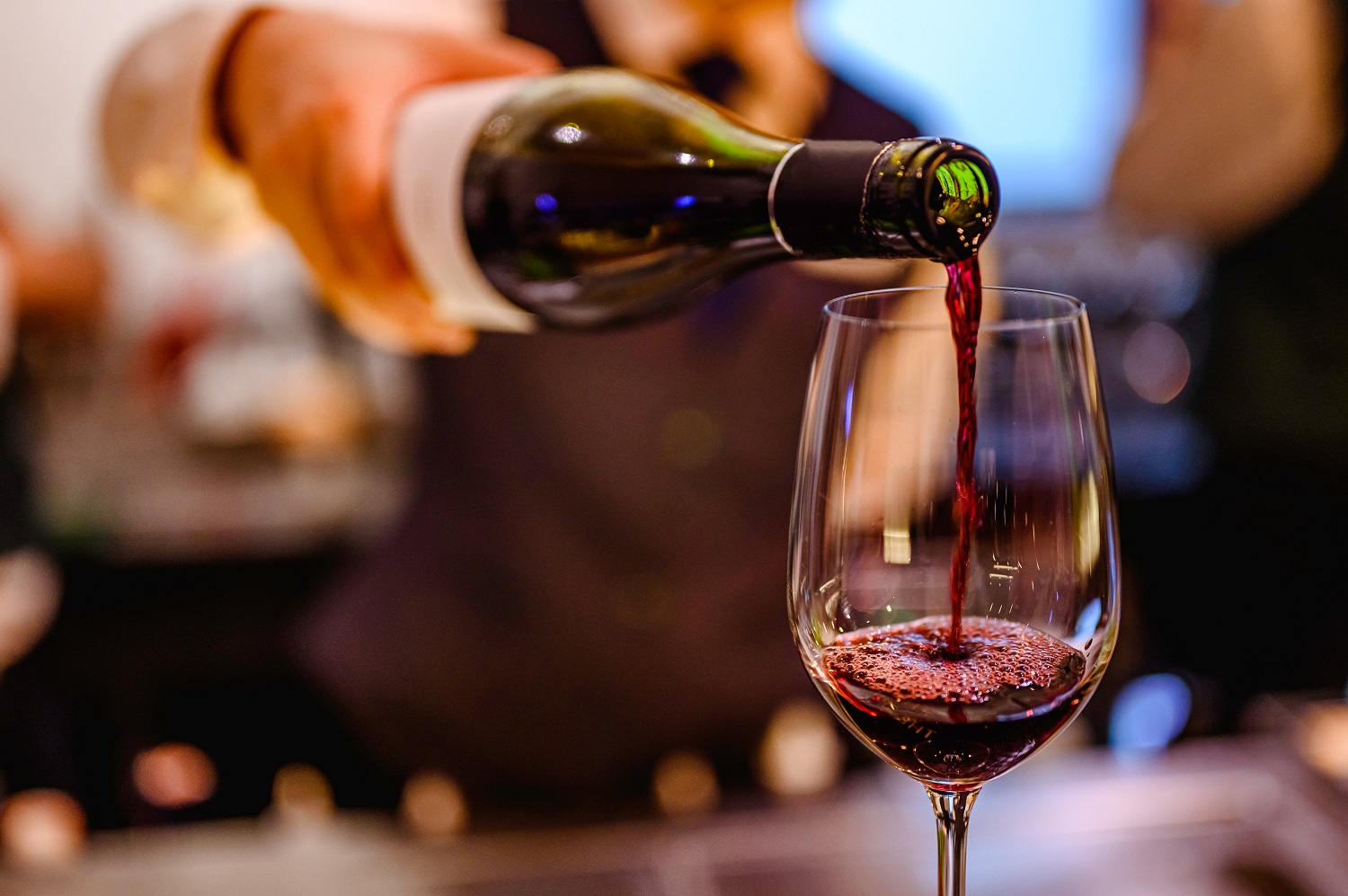 How many wine producers are in there in Burgundy?
This is a tricky question as the answer relies on an understanding of historical background to the wine trade structure in Burgundy, which is somewhat complex. There are thus different types of 'producer' as follows:
Growers - own vineyards and sell grapes/unfinished wines to négociants.
Domaines - own vineyards and make their own wine from these, you will find the names of these domaines on the bottles, e.g. Domaine Dujac.
Négociants and Micro-négociants – large and smaller-scale businesses that buy grapes/wines, finish and bottle under their own name - which you will find on the label, e.g. Joseph Drouhin, Louis Jadot and Benjamin Leroux.
Co-operatives – owned by a group of growers, produce and sell wines made from grapes grown by their members; these play a key role in Chablis and the Mâconnais.
What are a few key Burgundy 'producers' to look out for?
Henri Jayer
Widely recognised as one of the world`s most prized winemakers, and celebrated for its silky and seductive Pinot Noirs, the wines of Henri Jayer (1922-2006) are some of the most highly-coveted bottles in the world. 
Domaine de la Romanée-Conti
Considered by many to be the finest producer of wine in the world. Their vineyards are concentrated around the village of Vosne-Romanée and include some of the most sought-after Grand Crus in Burgundy.
Domaine Leroy
Founded in 1988 by Lalou Bize-Leroy after purchasing the estates of Charles Nöellat and Phillippe-Rémy. The revered domaine now consists of 21 hectares of meticulously tended vineyards, farmed according to biodynamic principles. 
Domaine Ramonet
Undoubtedly regarded as one of the finest producers in the Côte de Beaune and best known for its incredible Premiers and Grands Crus Chardonnays.
Georges Roumier
Founded in 1924 by Georges Roumier, and now run by grandson, Christophe, the domaine has attained a phenomenally high standing within Burgundy. Based in the Côte de Nuits village of Chambolle-Musigny, Domaine Georges Roumier produces some of Burgundy's most coveted wines.
What are the key grape varieties in Burgundy? And what is the flavour profile of a Burgundy wine?
The key varieties are Pinot Noir for reds and Chardonnay for whites; indeed Burgundy is celebrated for its premium-quality single-variety wines.
A notoriously tricky variety to grow, typically Pinot Noir is used to produce wonderfully red-fruited wines (strawberry, red cherry, raspberry notes), with complexity from the influence of oak (clove, smoke) and bottle age (notes of mushroom, earth, game). These wines tend to have moderate levels of alcohol, balanced by refreshing acidity and well-integrated medium tannins.
Chardonnay is used to produce wonderfully age-worthy white Burgundies, ranging from cooler site profiles of orchard and citrus fruits with mineral character through to riper, fuller bodied styles with tropical and stone fruit characteristics. In Chablis, Chardonnay styles are usually unoaked, whilst barrel fermentation and aging is used to great effect for example in the Côte de Beaune.
How best to serve Burgundy wines?
It is often recommended that Burgundy reds be enjoyed at around 16 - 17°C and whites ideally between 12 - 14°C in order to best appreciate the delicate aromas and complexity of these beautiful wines.
Here are a few of our top picks to show your Burgundy off to its very best...
Riedel Sommelier Range Burgundy Grand Cru Glass - One of the flagship glasses from the Riedel range and a classic of modern design.
Baccarat 'Domaine de la Romanée-Conti' Tasting Glass - A glass designed by France's most famous crystal atelier specifically for the world's most celebrated Red Burgundy.
Riedel Sommelier Range Montrachet Glass - a hand blown glass designed specifically to accentuate the character of a fine white Burgundy.
Further reading...
Want to explore more about the wines of Burgundy? Explore some of the books that Hedonism Wines has available...
The Wines of Burgundy by Clive Coates - the so-called Bible of Burgundy by one of the world's greatest wine writers.
The Oxford Companion to Wine by Jancis Robinson and Julia Harding - a fantastic reference guide that covers the entire world of wine.
The New Sotheby's Wine Encyclopedia by Tom Stevenson - A spectacularly comprehensive guide to the world of wine, now in its 6th edition. A must for novices and experts alike.