Girvan's Short-lived Sister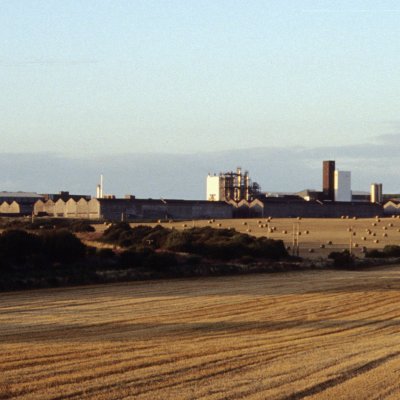 One of Scotland's shortest-lived distilleries, Ladyburn operated between 1966 and 1976 from four separate stills within the Girvan grain distillery complex in Ayrshire. Its short lifespan and the extreme rarity of its Lowland single malt have inevitably made Ladyburn an object of keen curiosity among whisky enthusiasts.
Built by William Grant and Sons both to supply whisky for Grant's blends (as was the case with Girvan) and to free up stock from the fast-growing Glenfiddich brand, Ladyburn only appeared as an official bottling on a couple of occasions. It was also occasionally bottled as 'Ayrshire' – for example, as a 1973 27-year-old release and two 1975 releases by Signatory and Wilson & Morgan, respectively. Independent bottlings are also remarkably hard to find and increasingly sought-after by collectors.