A Long Closed Highland Distillery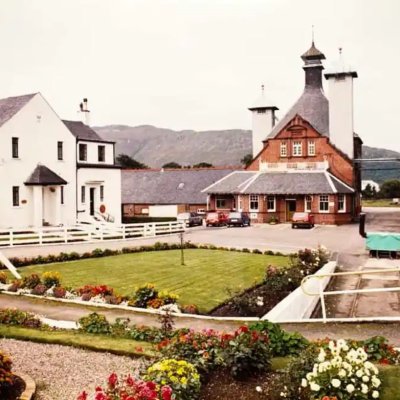 Founded in the late 1800s in Fortwilliam, just before the collapse of Pattison of Leith Limited, one of Scotland's largest blender and a key component in the economy of Scottish whisky. The chaos that enveloped the industry in the months that followed meant that Glenlochy took over three years to begin production. The distillery changed hands three times before 1938, eventually being managed by Associated Scottish Distilleries, passing to DCL, now known as Diageo, shortly thereafter. The distillery shut down for good in the early 1980s and fully decommissioned in 1986. 
There were never any official bottlings of Glenlochy during its lifetime, although Diageo released a few single vintage bottlings as part of their famous Rare Malts series. The house style is spicy with notes of baked citrus while ex-Sherry wood was used extensively for maturation.