Bladnoch Single Malt Whisky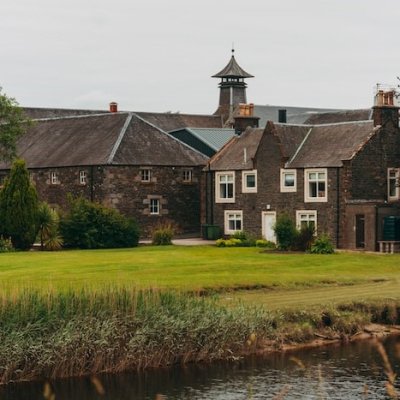 Founded in the early 1800s, Bladnoch is Scotland's most southerly distillery and has sadly suffered long periods with silent stills as it was passed from owner to owner, even losing their stills entirely for a number of decades in the first half of the 20th century. The most recent custodians are determined to see Bladnoch restores and signs so far as overwhelming positive. 
Australian born businessman David Prior acquired nearly 3,000 casks of mature Scotch when he purchased the distillery in 2015, some of which have been bottled to the delight of the whisky-sipping public. Add in a brand refresh with funky new packaging and the future for Bladnoch is looking bright.