Ben Wyvis Single Malt Whisky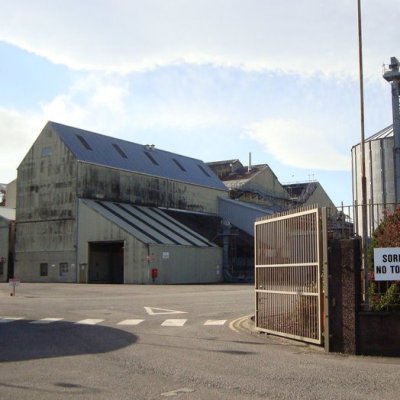 Operational for only 12 years between 1965 and 1977, Ben Wyvis wins the prize for one of the shortest lived single malt distilleries in Scotland. The distillery was built on the same site as the Invergordon grain distillery and was intended to produce malt whisky for use in Invergordon blends. When the distillery was dismantled in the late 1970s to stills were sent for use at Glengyle distillery.
Bottlings of Ben Wyvis are exceptionally rare and tracking them down is made trickier by the fact that Invergordon used the brand "Ben Wyvis" on bottlings from other sources produced after the distillery had ceased production. The whisky was unpeated and the distillery notably used cast iron wash backs, which was rare for the period.