Château Palmer x Hedonism Wines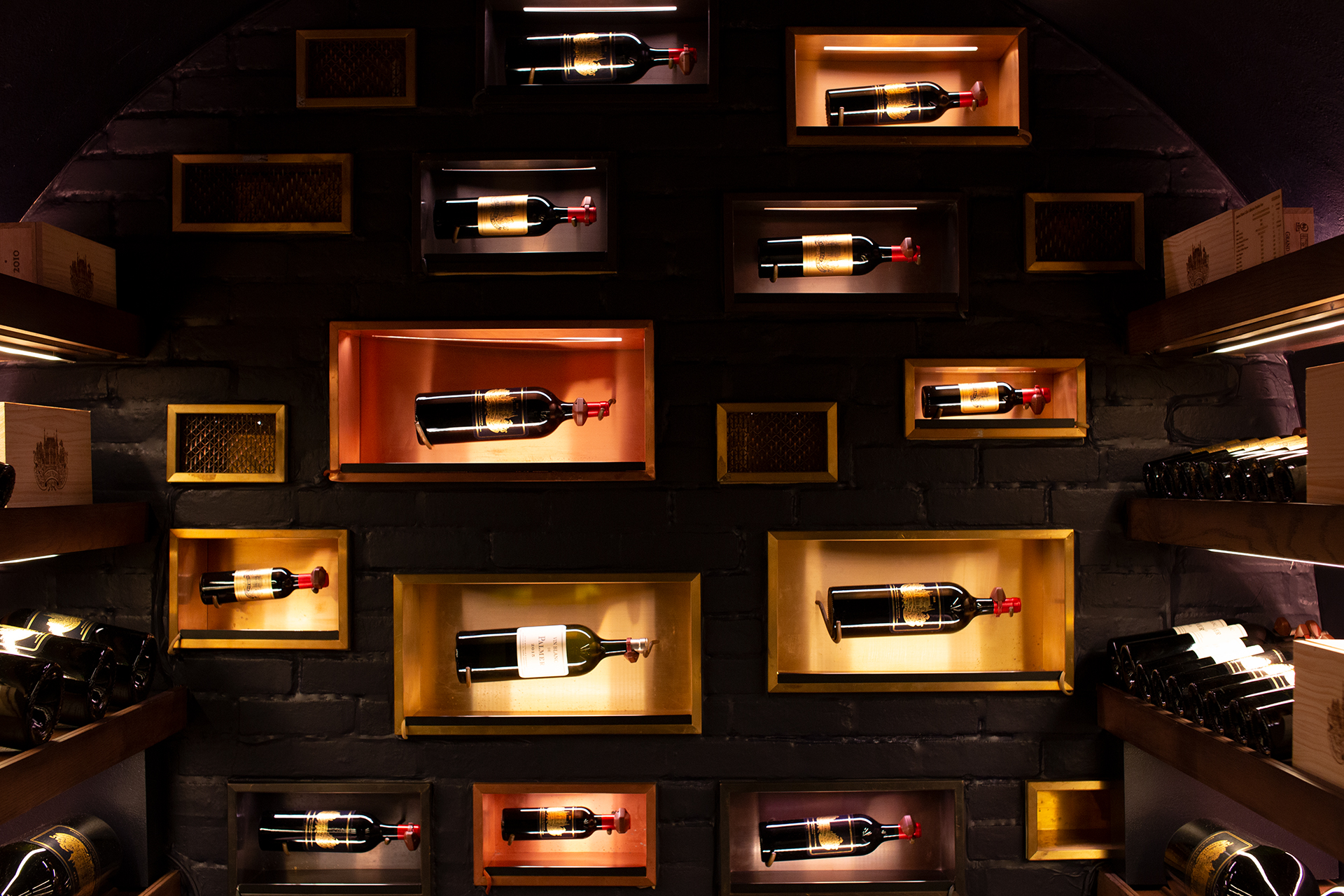 Château Palmer is one of the world's most recognisable and critically acclaimed Estates in Bordeaux and is rightly famous not only for their complex, age-worthy Grand Vin, but also their superb second wine, Alter Ego de Palmer, their excellent White Bordeaux, Vin Blanc de Palmer and their exceptionally rare experimental Cabernet / Syrah blend Historical XIX Century Wine.
The vineyards of Château Palmer trace their history back to the mid-1700s. At this time, it was known as Château Gascq and produced some of the region's most celebrated wines and was enjoyed by French aristocracy in the court of Versailles. The property was acquired by Englishman Major General John Palmer in the early 1800s and by the 1830s, it was held in as high a regard as the celebrated First Growth Château Margaux.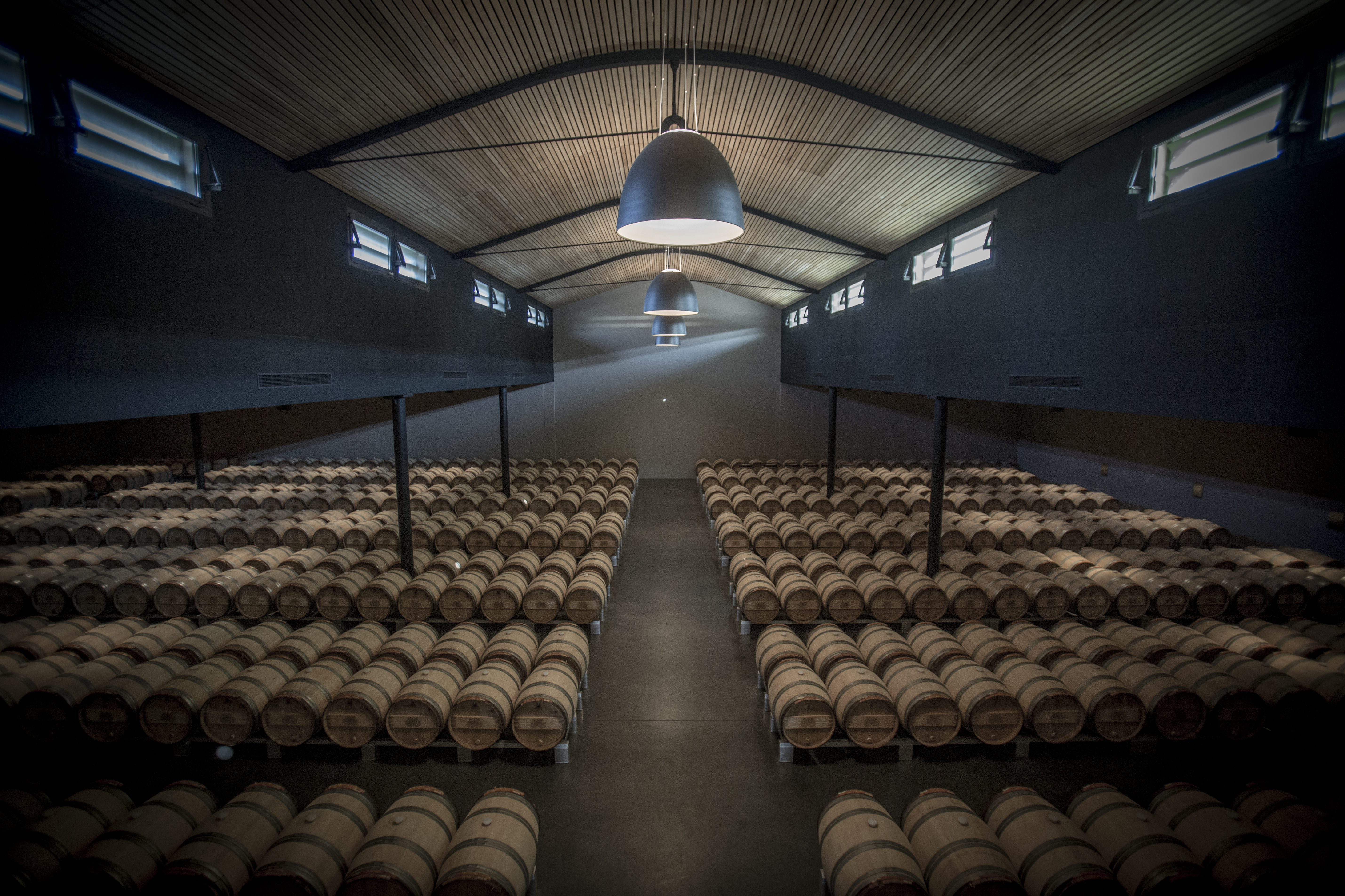 Château Palmer in modernity can be traced back to their incredible bottling of the 1961 vintage. The wine was the superstar of the vintage and is still considered to be one of the greatest Bordeaux wines of the last 100 years. Although officially classified as a Third Growth, Palmer is now more often uttered in the same breath as the great First Growths of the Médoc - Mouton-Rothschild, Lafite, Latour, Margaux and Haut-Brion. 
Hedonism Wines and Château Palmer have teamed up to offer two very special collections sourced directly from the Château cellars. A stunning assemblage of rare vintages and large formats unavailable anywhere else in the world. Please see below for a breakdown of what each collection contains.
Palmer Cellar Collection Number One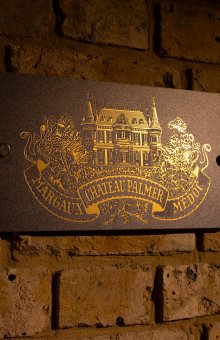 Buy Ticket

£62,800
Collection Number One contains 29 vintages sourced directly from the cellars of Château - a vertical of the greatest vintages of their iconic Grand Vin from 1961 to 2010 along with a selection of Alter Ego de Palmer, Vin Blanc de Palmer and the exceptionally rare Historical XIX Century blend.
Palmer Grand Vin 75cl
1961, 1970, 1975, 1978, 1983, 1989, 1990, 1995, 1996, 1998, 1999, 2000, 2001, 2002, 2003, 2004, 2005, 2006, 2007, 2008, 2009 and 2010
Palmer Alter Ego 75cl
2005, 2009, 2010, 2011, 2012, 2013, 2014, 2015
Palmer Historical XIX Century 75cl
2013, 2014, 2016, 2017
Vin Blanc de Palmer
2015 in both 75cl and magnum
Large formats of Palmer Grand Vin
Palmer 2010 in magnum, double magnum, imperial, Balthazar and Melchior
Palmer Cellar Collection Number Two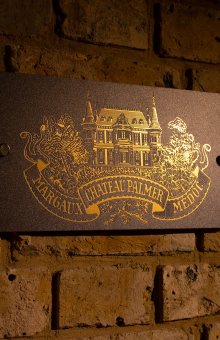 Buy Ticket
£57,250
Collection number two contains 40 different bottlings sourced directly from the historic cellars of Château Palmer.
Palmer Grand Vin 75cl
1961, 1970, 1975, 1978, 1983, 1989, 1990, 1995, 1996, 1998, 1999, 2000, 2001, 2002, 2003, 2004, 2005, 2006, 2007, 2008, 2009 and 2010
Palmer Alter Ego 75cl
2005, 2009, 2010, 2011, 2012, 2013, 2014, 2015
Palmer Historical XIX Century 75cl
2013, 2014, 2016, 2017
Vin Blanc de Palmer
2015 in both 75cl and magnum
Large formats of Palmer Grand Vin
Palmer 2010 in magnum, double magnum, imperial and Melchior