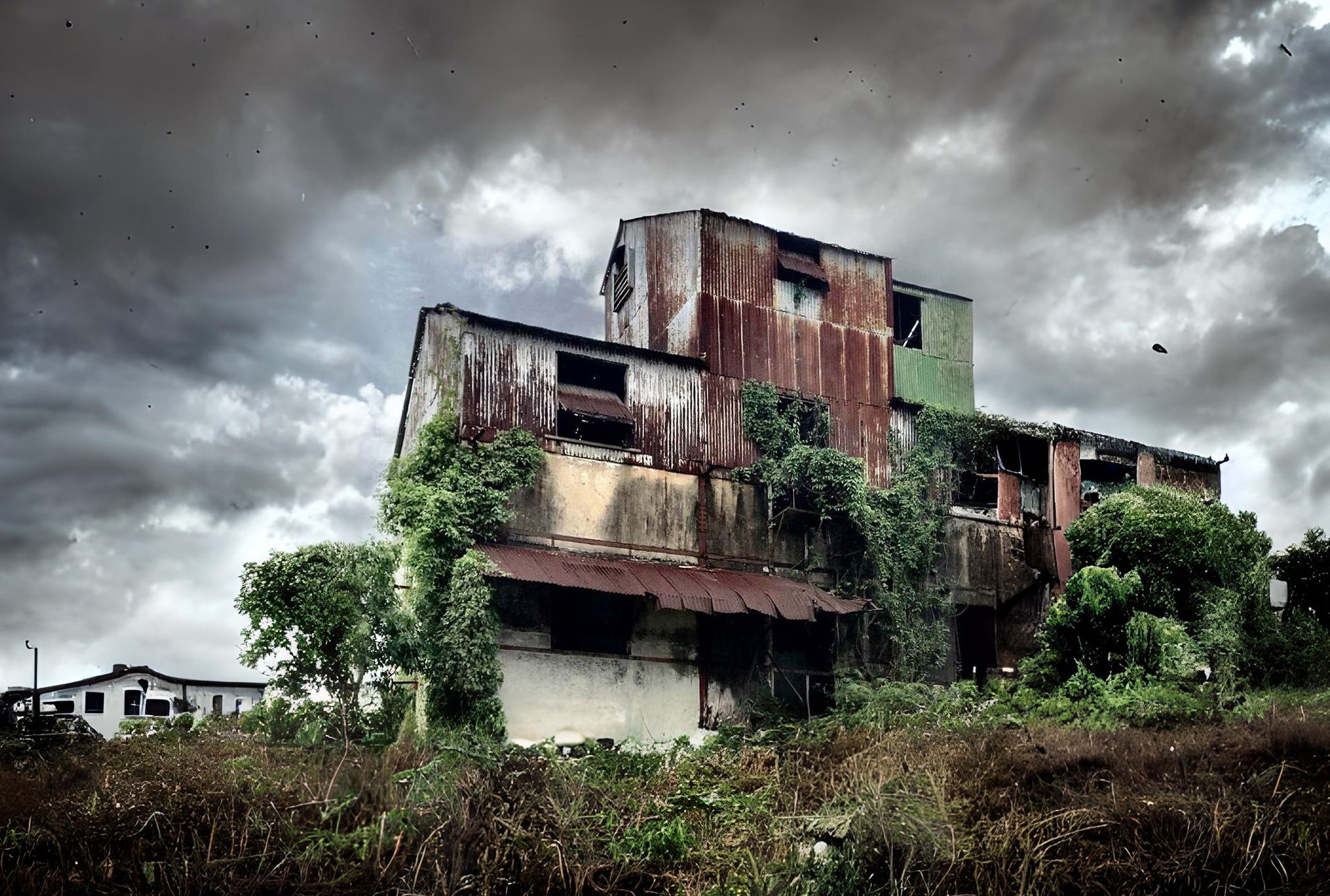 Trinidad's Great Lost Distillery
Caroni Distillery, once a crown jewel of Trinidad's rum production, holds a legacy that transcends its physical existence. Established in the early 20th century, its distinctive rums have become highly sought after by rum lovers and collectors alike. This article explores the rich history, the rise and fall, and the indelible mark Caroni Distillery has left in the realm of rum distillation.
Origins
The date Caroni was established varies depending on the source, with some citing 1918 and others 1923. The distillery was located on the grounds of an old sugar factory near Port of Spain, Trinidad​​ and was initially state-run, and eventually becoming part of Tate & Lyle sugar company in 1936. The location on the Caroni Plains, a key sugarcane growing aream was strategic, and the distillery had it's own sugar processing plant ensuring a steady supply of raw materials for rum production​.
What makes Caroni unique?
Caroni Distillery was equipped with both column and pot stills, a setup that allowed for a wide range of rum styles to be produced. The use of traditional distillation methods and the employment of both types of stills contributed to the creation of rums with a notable robust profile. The cast-iron still used in the early days further contributed to the distinctive flavor of Caroni rums​​.
Decline and Closure
The latter half of the 20th century saw a decline in Trinidad's distillery operations, with over fifty distilleries dwindling down to a mere eight by 1950. The fate of Caroni was sealed in 2001 when the Trinidad Government sold a significant stake in Rum Distillers Limited, the entity overseeing Caroni. Despite protests, the distillery ceased operations in 2002 or 2003, marking the end of an era in Trinidad's rum history​​.
Legacy
The closure of Caroni Distillery didn't diminish its allure, but as is so often the case, amplified the mystique surrounding its rums. The rums distilled at Caroni continue to be some of the most highly sought after in the world, making regular appearances at rare spirits auctions and private collections - a testament to the enduring legacy of Caroni.