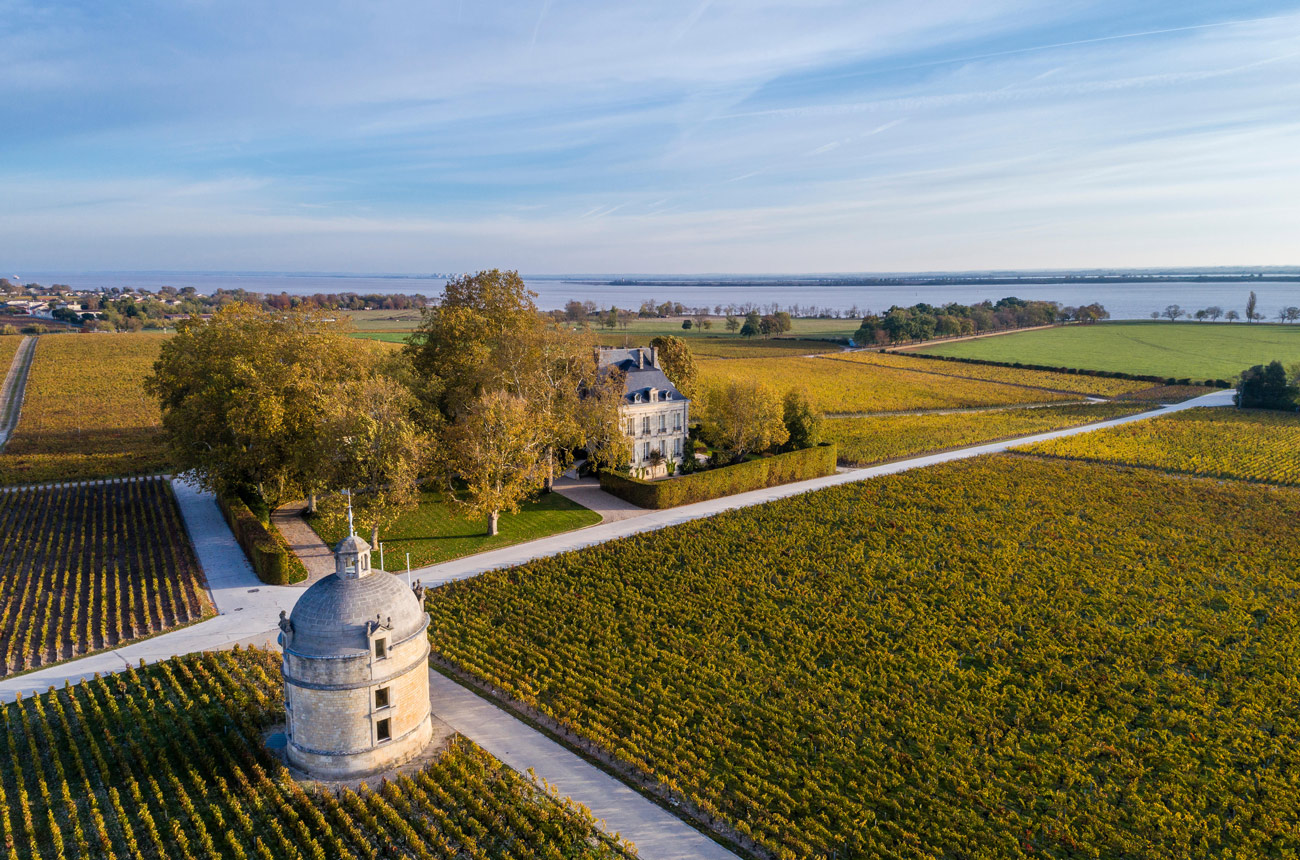 A Vintage to Remember
The 2022 vintage in Bordeaux has been heralded as exceptional, with many in the industry excited about the quality and potential of the wines produced. We take a deep dive into various facets of the vintage, shedding light on the weather conditions, the reception by winemakers, comparisons to previous vintages, and assessments regarding the aging potential of the wines.
Weather and Climate
Bordeaux in 2022 experienced extremely hot and dry conditions. The year was marked by heatwaves and drought, which initially raised concerns as these conditions are not traditionally conducive to high-quality wines. However, the fears were assuaged as the vines remained healthy and in leaf right up to the harvest. The dry start to the year encouraged the vines' roots to seek deep-lying water, contributing to their resilience during the subsequent heatwaves. This climatic scenario resulted in small berries, restricted yields, but beautifully ripe fruit across all varieties, which later translated to wines of purity, concentration, and freshness​.
Reception by Winemakers
Winemakers in the region were thrilled with the 2022 vintage, with many feeling that they had something truly special even before the official assessments were made. The vintage was described as "exceptional" and "surprising," demonstrating that despite the harsh climatic conditions, the resultant wines were of very high quality.
Comparisons to Previous Vintages
The 2022 vintage has been compared to some of the iconic vintages in Bordeaux. While it isn't identical to the revered 1982 vintage, it shares some of the attractive youthful characters. Moreover, the 2022 vintage also bears resemblance to recent hot vintages like 2015, 2018, and 2020, indicating a trend of high-quality wines being produced in hotter and drier conditions​.
Should I Buy 2022 En Primeur?
The million dollar question! Early reports suggest that the red wines from this vintage will be rich, powerful, and structured, with intense black fruit characteristics. The Bordeaux Wine Council has rated the vintage's quality as "excellent" - all good signs. Pricing and the broader economic picture are always a big influences when it comes to assessing whether En Primeur purchases represent a good investment - the jury was certainly out here with some UK merchants citing over-priced releases as causing challenges for them in the marketplace.