Four Generations of Fine Bourbon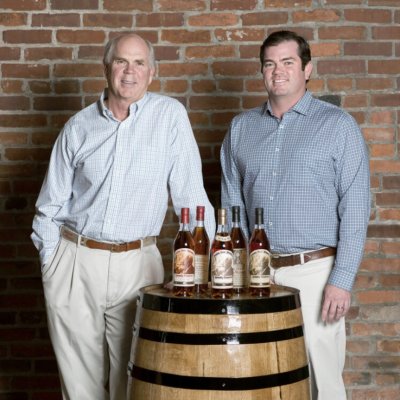 An iconic whisky that is one of the most desirable labels in the world of fine Bourbon. Originally produced as a blend using stocks from the old Stitzel-Weller near Louisville, which the Van Winkle family previously co-owned, the range is now distilled, aged and bottled under license at the Buffalo Trace distillery in Frankfort. The Van Winkle family have been connected with the brand for four generations with Preston Van Winkle joining in 2001, taking over from his father, Julian Van Winkle III. 
The Pappy Van Winkle series is often singled out as one of America's greatest whiskies - a wheated Bourbon that is bottled as 10, 15, 20 and 23 years, much longer than would be considered necessary by many producers. Beyond Pappy, there is Rip Van Winkle 10 Year Old and Van Winkle Reserve 12 Year Old - both of which have cult followings and a dedicated fan base who quickly sweep it from any shelf it might land!