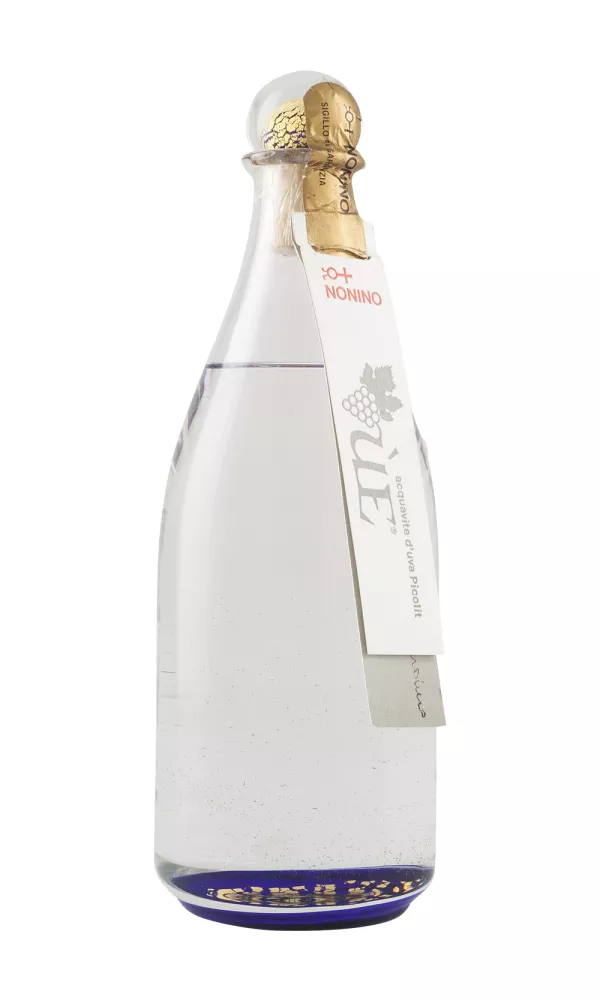 Nonino Incalmo UE Cru Monovitigno Picolit 1988
A bottling of a grappa made using the Picolit grape variety from Nonino`s celebrated UE Cru Monovitigno range. This wonderful spirit is housed in an ornate decanter crafted by world-famous Murano glass producer Venini.
Nonino are based in the north-east of Italy & have been producing fine grappa since 1898.