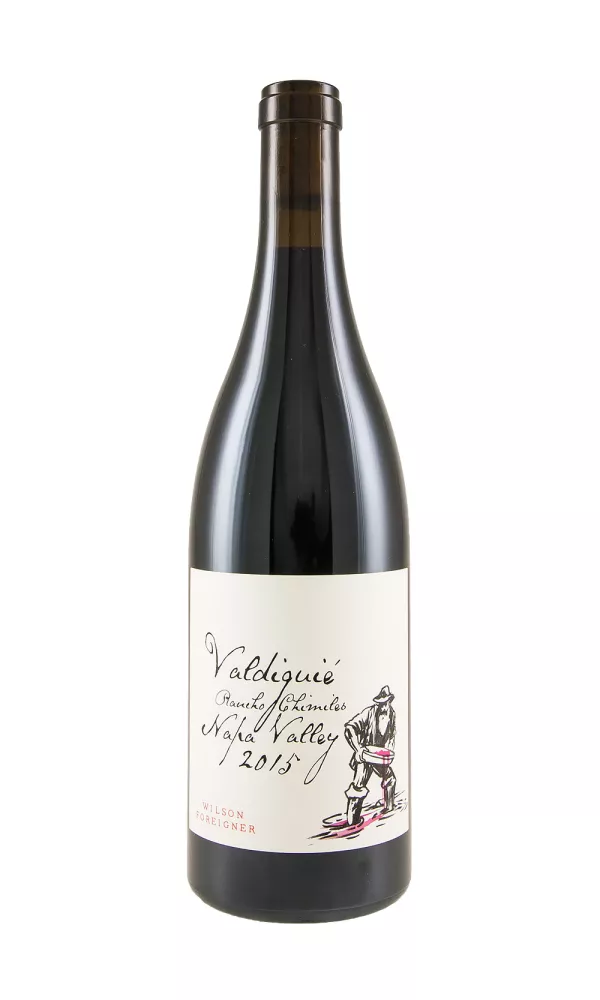 Wilson Foreigner Rancho Chimiles Valdiguie 2015
Wilson Foreigner is a collaborative project between American and South African winemakers, David Wilson and Chris Alheit (of Alheit Vineyards). Valdiguié is a red grape variety that was originally extensively planted in the Languedoc-Roussillon, however, it was widely planted in the Napa Valley prior to the late 1980s due to its ability to produced intensely coloured and concentrated wines. For a long time, it was known locally as "Napa Gamayx".
This wine is made from a single 10-acre block in the Rancho Chimiles district in the south-eastern hills of Napa County that was planted in 1972. It is soft and plush, with notes of ripe cherry, plum and spices. A wonderfully versatile wine that can even be served very lightly chilled.