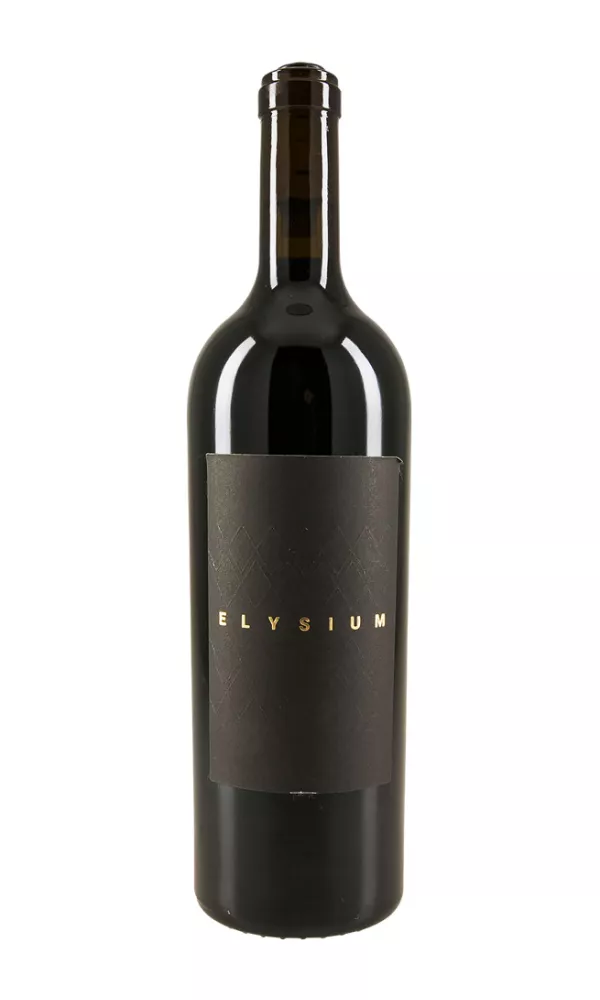 Holden Manz Elysium 2015
The 22-hectare Holden Manz Estate is situated in the southernmost corner of the Franschhoek Valley, sitting at 300m a.s.l between the Franschhoek River and Stony Brook. Winemaker, Thierry Haberer, is French and trained in Bordeaux, however, he has a wealth of experience around the world, having previously worked at Anthonij Rupert in South Africa, Rudd Estate in California and Katerzina Estate in Bulgaria.
2015 marked the inaugural vintage of the ultra-premium cuvée, Elysium. It is an intriguing blend of equal parts Merlot and Syrah grapes that were hand-harvested, hand-sorted and co-fermented, followed by 24 months maturation in new French oak barrels. It is full-bodied, intense and ripe with layered notes of black cherry, strawberry, blueberry, dark chocolate, nutty oak and forest floor. Just 800 bottles produced.