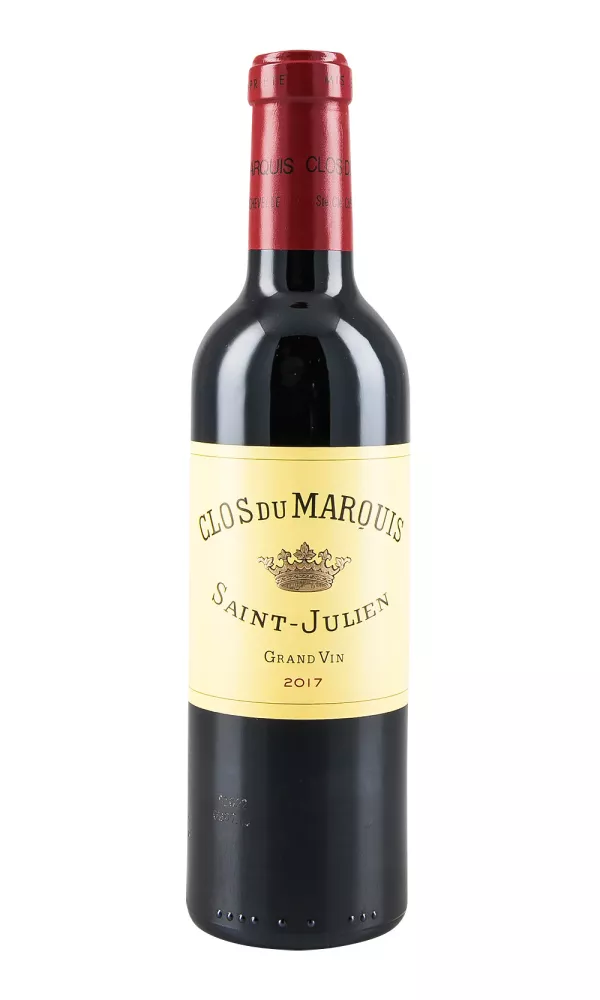 Clos du Marquis Half 2017
The name of Clos du Marquis, created in 1902, was inspired by the Petit Clos adjacent to the Château de Léoville, residence of the Marquis de Las Cases. Though now owned and produced by the Delon family, it is often referred to as the "second wine" of Leoville Las Cases, however, it is a separate cuvée made from vineyards that are entirely different.
The 2017 is a confident and crisply defined wine composed of 72% Cabernet Sauvignon and 1% Cabernet Franc, offering up notes of cassis, blackcurrants, plums, tobacco and dried herbs. Best approached after 2-3 more years in the cellar but can be expected to have at least 20 years of evolution.