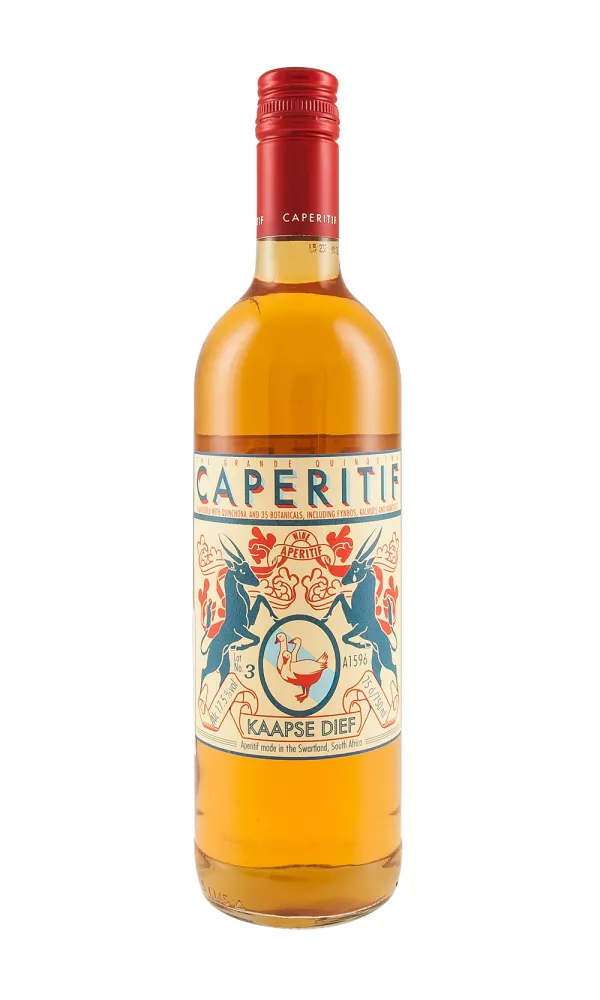 A A Badenhorst Caperitif
A. A. Badehorst Family Wines was established in 2007 & are based in Paardeberg, in South Africa`s Swartland region.
While they produce a dazzling array of wines using a host of unusual & forgotten grape varieties, the winery never loses a focus on quality & drinkability - superb wines!
Stock
Currently out of stock
Type
Vermouth & Aromatised Wine