Washington Wines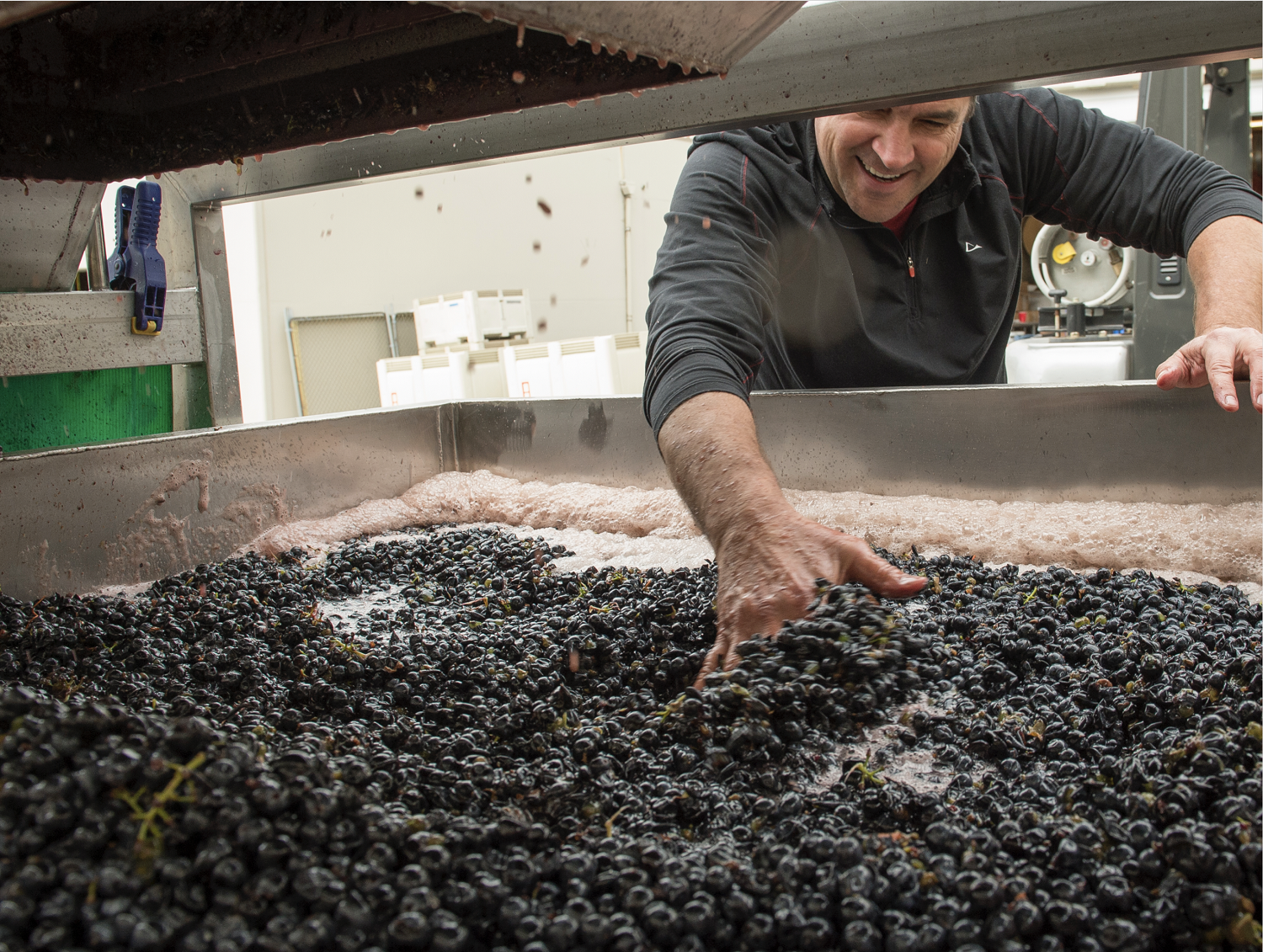 A Focus on the Wines of Washington State
Still a young wine region, Washington State is committed to innovation, when it comes to experimenting with numerous grape varieties, exploring winemaking practices and highlighting the state's unique and varied landscape. 
Washington State is the second-largest wine region in the United States, with 19 unique grape growing regions and cultivating over 70 grape varieties. With a focus on expressing each individual terroir, Washington's growers and vintners work in tandem to produce a combination of old world and new world styles.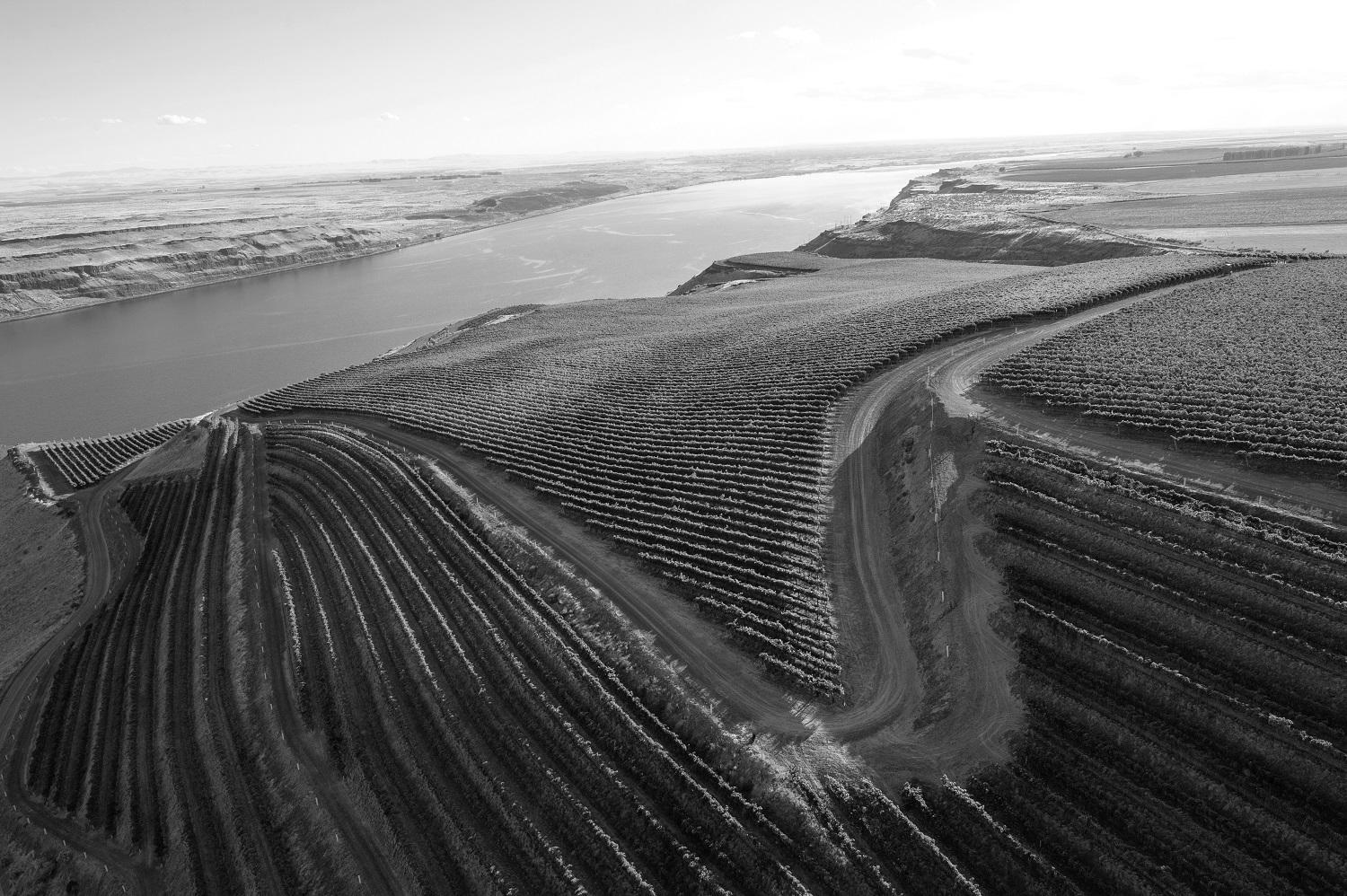 A Vast Landscape
Unlike most other wine regions, hundreds of miles often separate the vineyards and wineries of Washington State. Because of this, grape growers and vintners must work in tandem to produce wines of quality and expression of place. Ninety percent of Washington State's 1000+ wineries are small, family-owned businesses who make fewer than 5,000 cases a year.
It might come as a surprise that Washington State experiences more hours of sunshine per day, during the growing season, than California, with a wide diurnal range (difference between day and night temperatures in the vineyard) and rain shadow protection from the Olympic and Cascade Mountains, making it an ideal climate for viticulture in the warm, dry eastern part of the state and sustainable by nature.