Washington Wines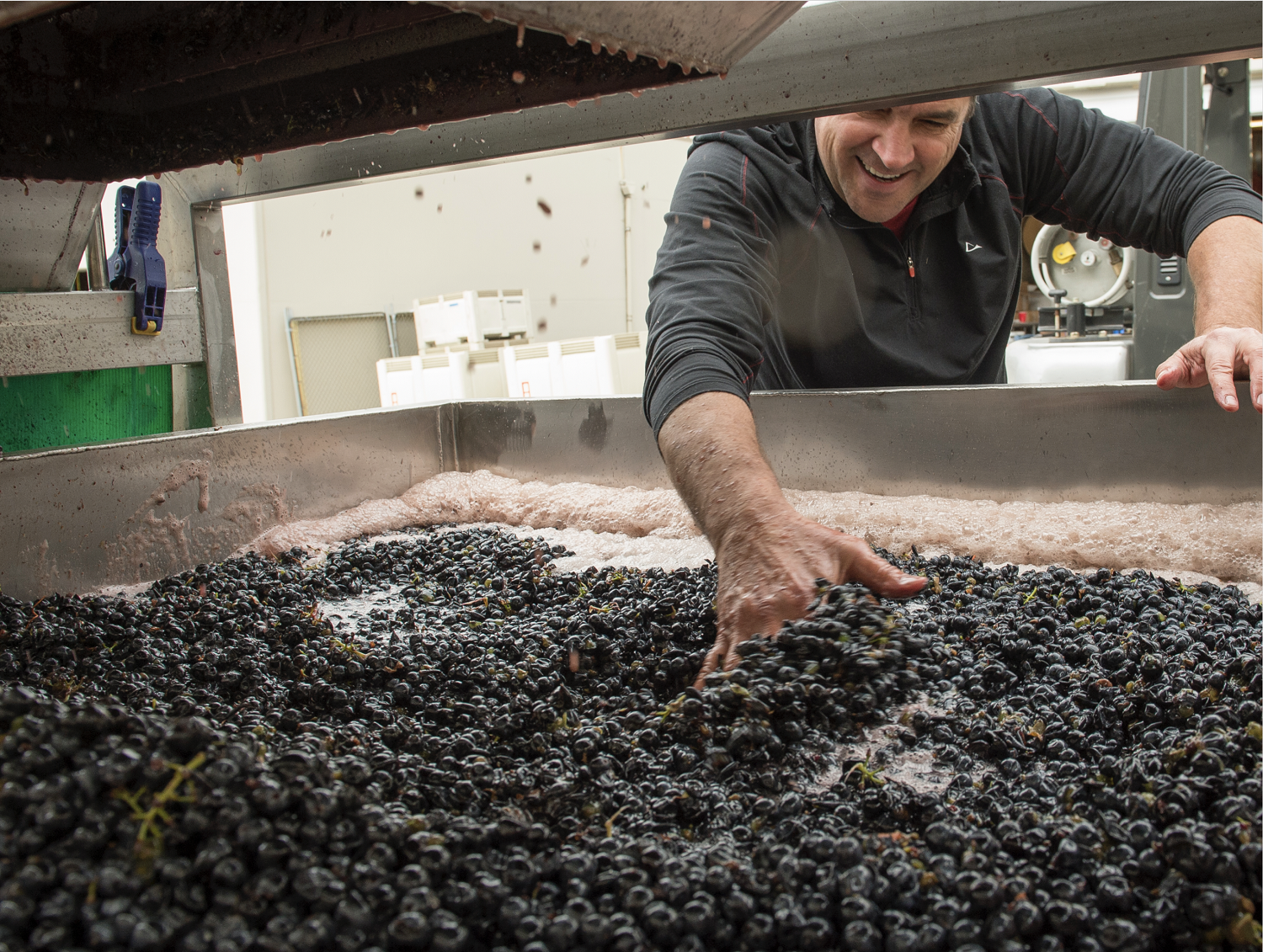 A Focus on the Wines of Washington State
Still a young wine region, Washington State is committed to innovation, when it comes to experimenting with numerous grape varieties, exploring winemaking practices and highlighting the state's unique and varied landscape. 
Washington State is the second-largest wine region in the United States, with 19 unique grape growing regions and cultivating over 70 grape varieties. With a focus on expressing each individual terroir, Washington's growers and vintners work in tandem to produce a combination of old world and new world styles.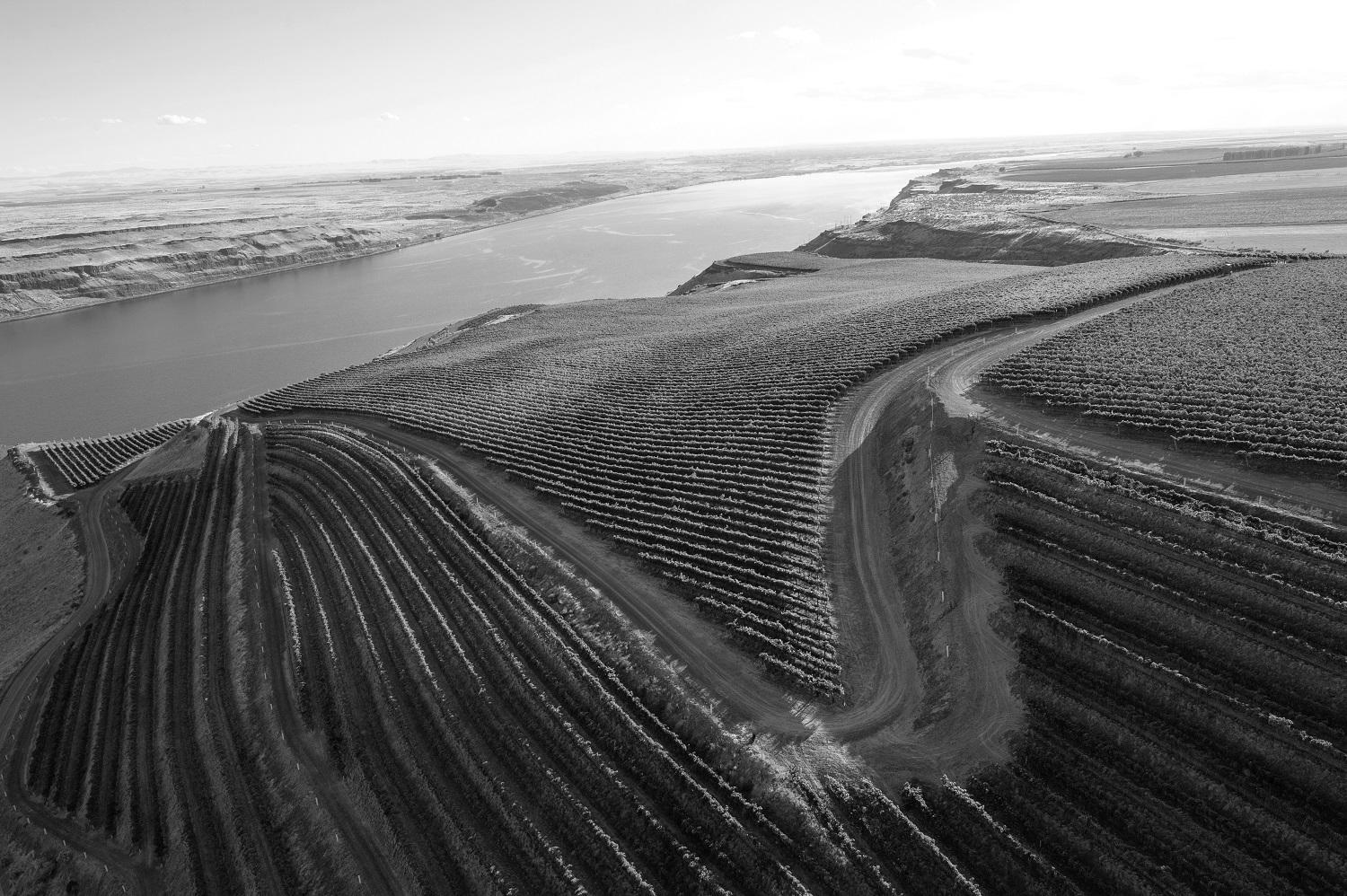 A Vast Landscape
Unlike most other wine regions, hundreds of miles often separate the vineyards and wineries of Washington State. Because of this, grape growers and vintners must work in tandem to produce wines of quality and expression of place. Ninety percent of Washington State's 1000+ wineries are small, family-owned businesses who make fewer than 5,000 cases a year.
It might come as a surprise that Washington State experiences more hours of sunshine per day, during the growing season, than California, with a wide diurnal range (difference between day and night temperatures in the vineyard) and rain shadow protection from the Olympic and Cascade Mountains, making it an ideal climate for viticulture in the warm, dry eastern part of the state and sustainable by nature. 
 
Two Vintners Lola 2016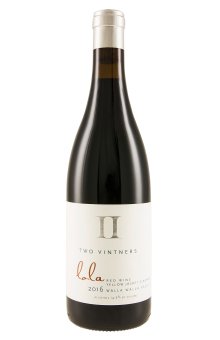 Buy Ticket

Two Vintners Lola 2016
£48.10
Based in Columbia Valley, Washington State, Two Vintners was established in 2007 by acclaimed young winemaker, Morgan lee, and the owners of Covington Cellars, David and Cindy Lawson. Lola comes from the Yellow Jacket Vineyard in Walla Walla Valley and, in 2016, was composed of 68% Syrah and 32% Cabernet Sauvignon.
Andrew Will Two Blondes 2014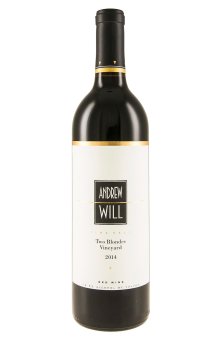 Buy Ticket

Andrew Will Two Blondes 2014
£70.70
Andrew Will Cellars are a brilliant producer of classically-styled, age-worthy Bordeaux blends from Washington state. The 2014 Two Blondes is a single-vineyard blend of 56% Merlot, 20% Cabernet Franc, 15% Cabernet Sauvignon and 9% Malbec. It is a sweetly fruited and supple wine with endlessly charming layers of cassis, pencil lead, bay leaf and liquorice.
Quilceda Creek 2001
Buy Ticket

Quilceda Creek 2001
£222
Founded in 1978 by Alex Golitzin, Quilceda Creek is one of the oldest family-owned and operated wineries in Washington State. The Columbia Valley Cabernet Sauvignon is the premier offering and is considered one of the finest in the state. The 2001 was sourced mostly from the hallowed Champoux Vineyard in the Horse Heaven Hills AVA and contains 3% Merlot.
It is a wonderfully satisfying wine of incredible concentration, texture and precision. Waves of blackberry, cassis, anise, spice and grilled herbs cascade over the palate whilst ample tannin and bright acidity keep everything in check.
Quilceda Creek 2006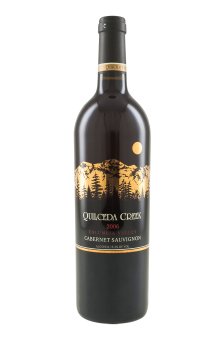 Buy Ticket

Quilceda Creek 2006
£232
The 2006 is a superb release redolent of warm blackcurrants, violet flowers, griddled herbs, woodsmoke, scorched earth and tobacco. Imbued with gloriously ripe, textural tannins and seamless balance, this still has youthful appeal but nonetheless will continue to age wonderfully well.
Quilceda Creek 2008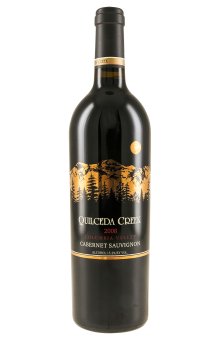 Buy Ticket

Quilceda Creek 2008
£242
Quilceda Creek's superb 2008 Columbia Cabernet Sauvignon displays wonderful clarity and precision, with deeply concentrated black fruits, blueberry compote, dark chocolate, rose petal and lavender. As ever it is bestowed with expertly judged tannins and acidity, ensuring excellent potential longevity.
Quilceda Creek 2010
Buy Ticket

Quilceda Creek 2010
£233
Another superb bottling from Washington State's finest - the 2010 Columbia Valley Cabernet was sourced mostly from the revered Champoux Vineyard and in this iteration contains 1% Merlot. It is exceptionally concentrated and statuesque, with wonderful notes of crème de cassis, mocha, graphite and hallmark floral scents of lavender and violets. Full-bodied, multi-dimensional and seamlessly balanced this is will be quite something in a few more years.
Quilceda Creek 2011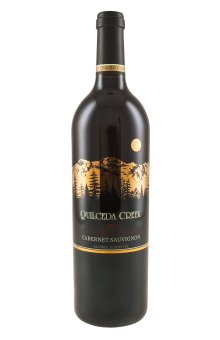 Buy Ticket

Quilceda Creek 2011
£218
Despite suffering from 40% lower yields in 2011, quality has in no way suffered and this is a wonderful release with delicious youthful appeal. Full-bodied, concentrated and opulent, it exhibits notes of blackberry, cassis, blueberry, soy, vanilla, cedar and pencil shavings.
Quilceda Creek 2012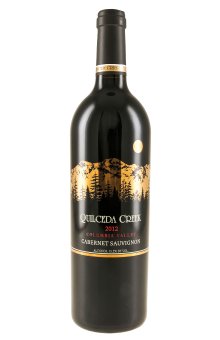 Buy Ticket

Quilceda Creek 2012
£253
The 2012 Columbia Valley Cabernet is a bold and powerful release with wonderful layers of cassis, black cherry, cigar smoke, graphite and exotic spices. With huge richness and concentration, it is pinned together by a sublime tannic framework and peps of acid brightness. This wine has become a standard bearer for Washington State and continues to be one of the most consistently exceptional quality releases coming out of North America.
Quilceda Creek 2014
Buy Ticket

Quilceda Creek 2014
£238
2014 is another astonishing release of profoundly high quality. Full-bodied, multi-layered and effortlessly balanced, it offers wonderfully complex notes of crème de cassis, black cherry, raspberry liqueur, graphite, cocoa nib, griddled herbs and minerals. Though many releases have vied for perfection this is about as good as Washington State Cabernet gets.
Quilceda Creek 2015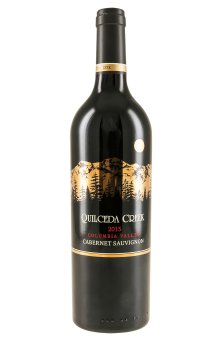 Buy Ticket

Quilceda Creek 2015
£168
The 2015 is a sumptuous and broad-shouldered wine reflective of its vintage. It exudes delicious aromas of blackcurrant, blueberry, violet flowers, bitter chocolate and crushed minerals. On the palate it is plush and full-bodied, with a deep core of fruit, wonderfully fine tannins and a long, complex finish.