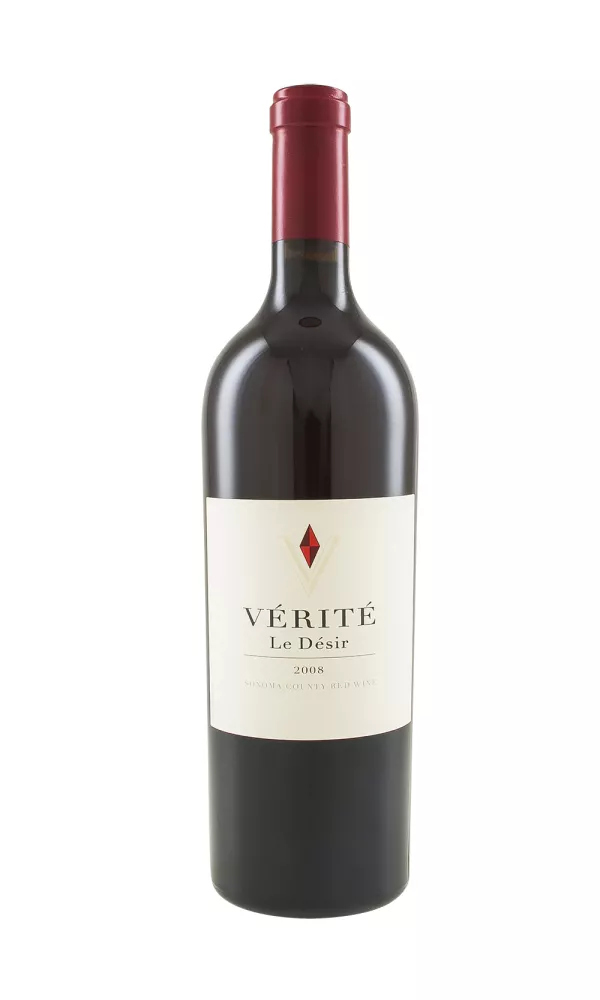 Verite Le Desir 2008
Vérité was founded in 1997 by the late visionary Jess Jackson and long-time Bordeaux vigneron, Pierre Seillan. In just over 20 years, the winery has managed to forge a reputation for itself as one of the most consistent producers of elite level fine wine from Sonoma County, California. They produce just three wines - La Muse, La Joie and Le Désir - all of which are based on the traditional varieties of Bordeaux.
Le Désir was first produced in the year 2000 and is an homage to the fragrant and opulent wines of St-Émilion. The 2008 is an exceptional follow-up to the brilliant 2007 and these two releases will perhaps go down as the finest ever produced of this cuvée. It is composed of 61% Cabernet Franc, 39% Merlot, 4% Cabernet Sauvignon and 4% Malbec.