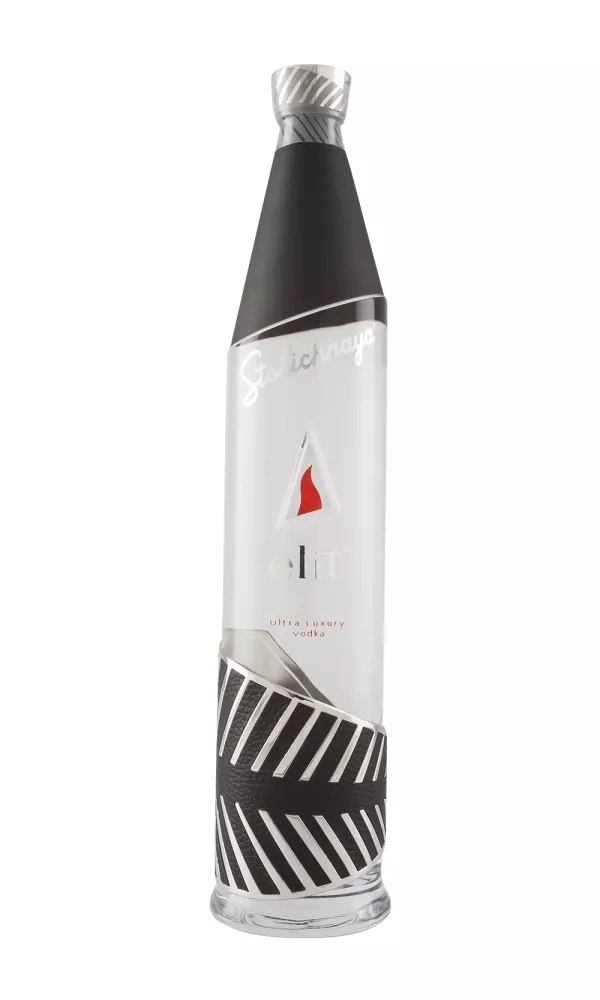 Stolichnaya Elit New Zealand Spring Water Edition Vodka
Stolichnaya is one of the most famous names in the world of vodka. Produced using a blend of rye & wheat distillate, the brand was first introduced in the 1930s & 1940s & remained a constant throughout the years of turmoil Russia experienced during the 20th century.

Stolichnaya`s "Elit" range represent the finest vodkas in their portfolio, with the highest levels of purity obtained through a patented "freeze-filtration" technique.