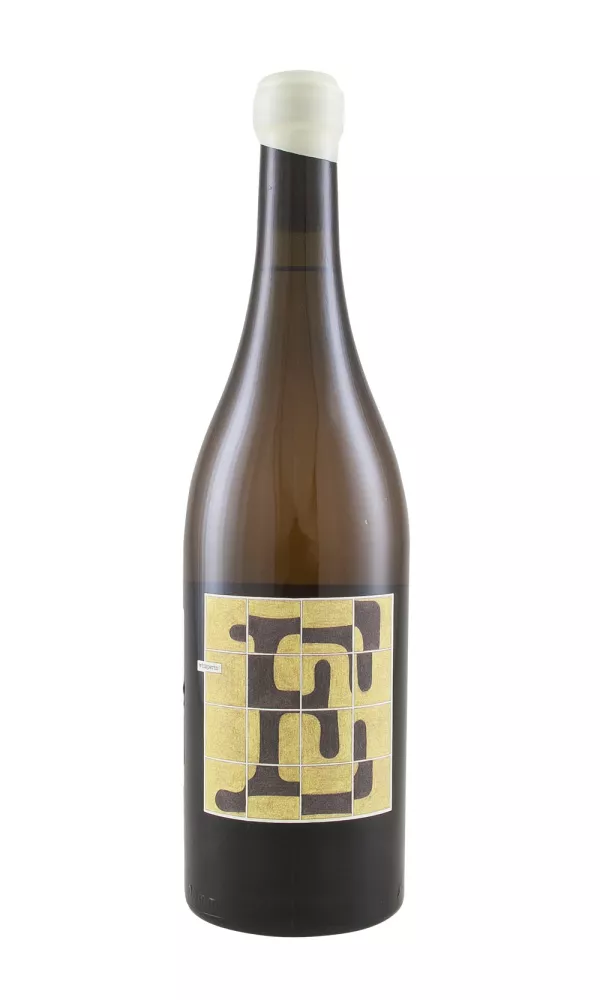 Sine Qua Non Whispering E 2002
Sine Qua Non is the innovation of creative winemaker, Manfred Krankl, and is now a world-famous cult winery revered for producing miniscule quantities of unique Rhône Valley-inspired wines from some of the greatest vineyards across the Central Coast.
Whisperin' E (the counterpart to the 2002 red, Hollerin' M) is a blend of 50% Roussanne, 31% Viognier and 19% Chardonnay sourced mostly from the Alban Vineyard, with a small portion of Stolpman fruit. Krankl's rich, complex and textural whites often have a remarkable capacity to age, often far surpassing the drinking windows bestowed upon them by critics. This should be perfect for drinking now but may well continue to improve.