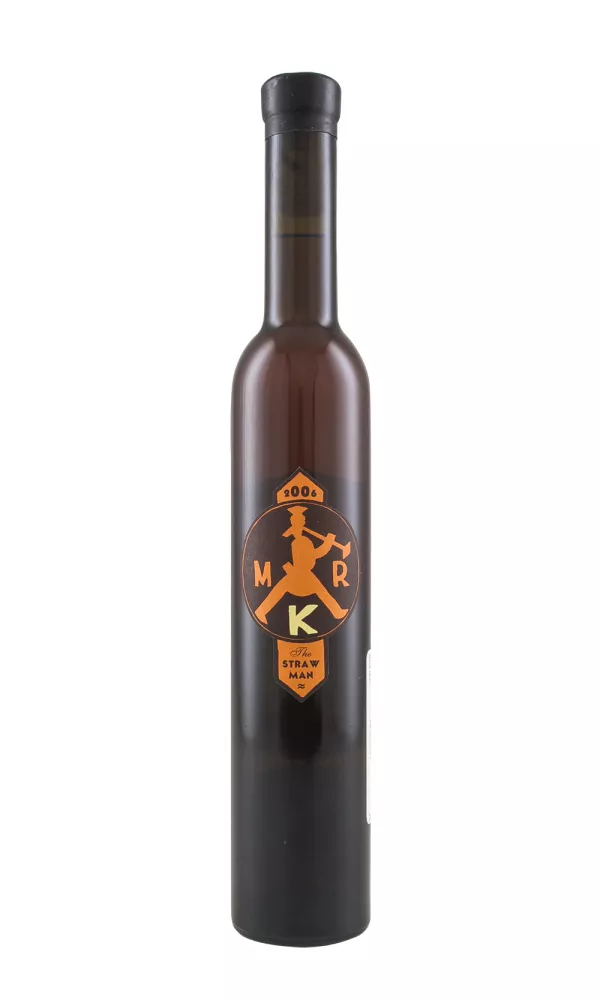 Sine Qua Non Mr K Straw Man Vin de Paille Marsanne Half 2006
Between 1998 and 2006, Californian cult winery Sine Qua Non also made a range of sweet wines in collaboration with famed Austrian winemaker, Alois Kracher. 'Straw Man' denotes a style akin to the Vin de Paille wines of the Rhône Valley whereby grapes are air-dried on straw mats for several months before fermentation. The 2006 is made from 100% Marsanne from the Beckmen Vineyard and contains 240g/L of residual sugar.
2006 marked the final release of sweet wines under the 'Mr K' moniker after the untimely death of Kracher.