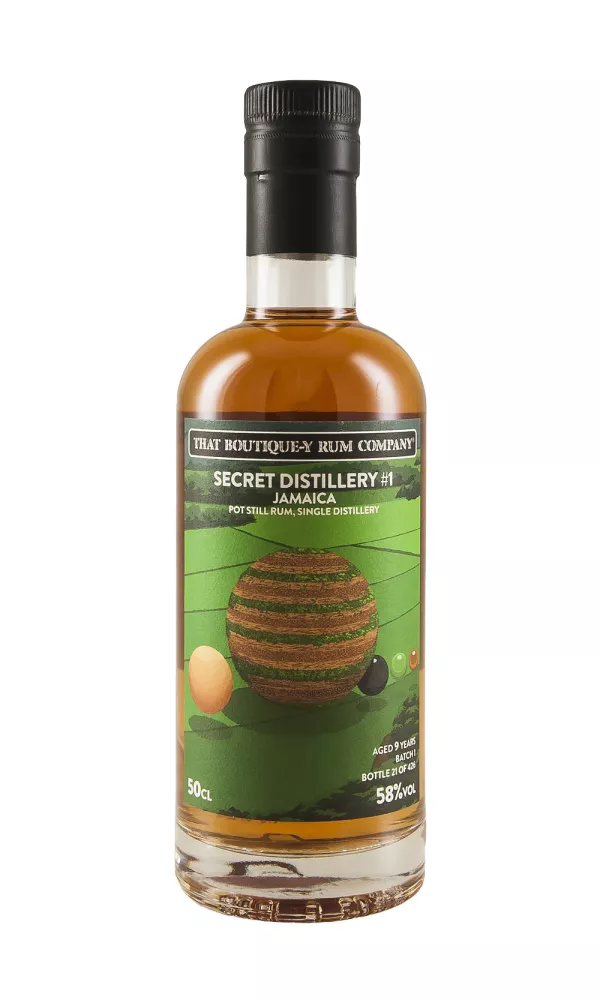 Secret Distillery #1 9 Year Old Batch 1 TBRC
A 9 year old rum sourced from a secret distillery on Jamaica - could be Appleton Estate, Clarendon, Hampden Estate, Long Pond, and Worthy Park Estate, who knows?
A nose of tropical fruit, ginger cake and dark brown sugar precedes a juicy, fruity palate with caramel, oak, vanilla and a hint of earthy spice. The finish is yet more tropical fruit with a delicious herbal edge. Another hit from the clever people at That Boutique-y Rum Company.