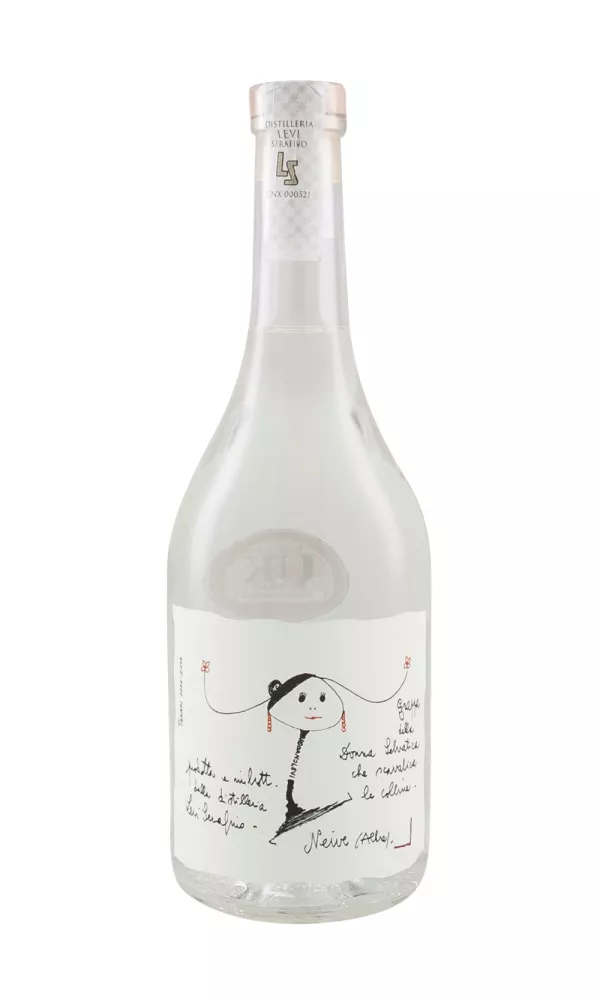 Romano Levi Grappa White
A grappa from the stable of the visionary distiller & artist Romano Levi.
During his lifetime, Romano Levi worked solvely with a direct fired still, hand bottled his production & even drew each individual label by hand.
Romano sadly died in 2008, but his legacy lives on through these fantastic distillates.