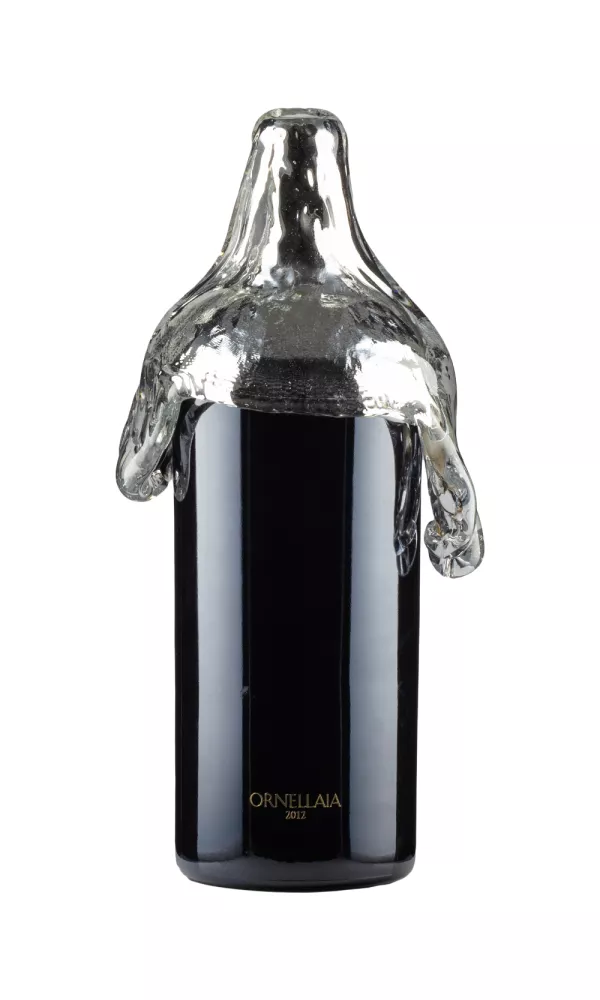 Ornellaia Vendemmia d`Artista (Bottle 1) 2012 + 25th Anniversary 2010
A 6-litre bottle of Ornellaia`s famous `Vendemmia d`Artista` release from 2012.
Each year, the winery invite a world renowned artist to interpret the unique character of the vintage & create a work of art to adorn the bottle.
In 2012, Swiss artist John Armleder worked with the theme of `enchantment` as the basis for his creation.
This bottle is accompanied by 6-litre bottle of Ornellaia 2010, an edition is adorned with a label celebrating 25 years of the Ornellaia winery.