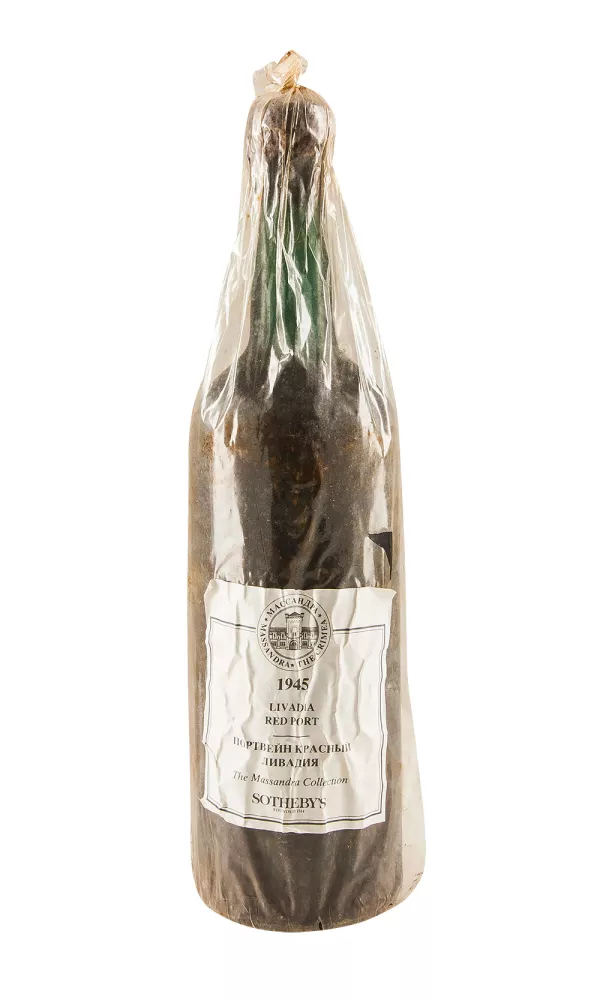 Massandra Livadia Red Port 1945
The Massandra Winery was founded in 1894 by Tsar Nicholas II on the outskirts of Yalta, on the Crimean Peninsula, and was the official supplier of fine wines to the royal family whilst they were on vacation at their summer palace in Livadia. Many of the sweet fortified wines from the Massandra Collection are exceptionally rare and incredibly long-lived, with most only reaching maturity at around 50 to 60 years of age.
The production of 'Port' wine was started by the original Massandra winemaker, Prince Golitzin. It was made from multiple red grape varieties grown in several different regions, fortified to between 17-19% and aged for three years in large oak casks.