Ifavine Isommelier Mini
HED63595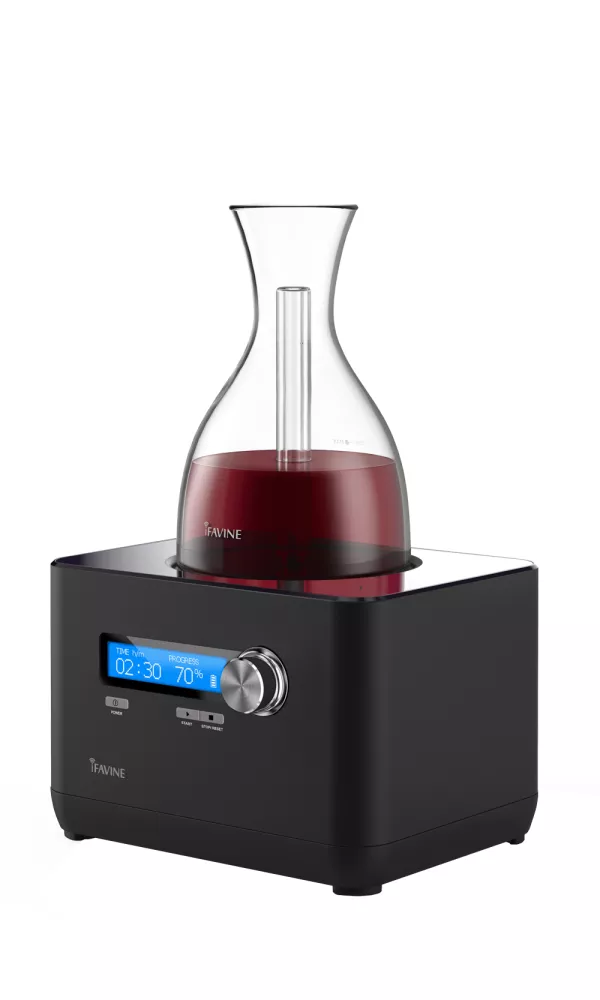 Ifavine Isommelier Mini
HED63595
The Ifavine Isommelier is a so-called "wine time machine" allowing wine lovers to reduce the time required to fully decant a wine from hours to minutes.
By gently passing oxygen through the wine held in the decanter, the Isommelier unlocks & develops flavour which may otherwise take hours to reveal itself.
The Ifavine comes with a 2-year manufacturer`s warranty in the event of breakdown & the glass decanter itself is dishwasher safe.