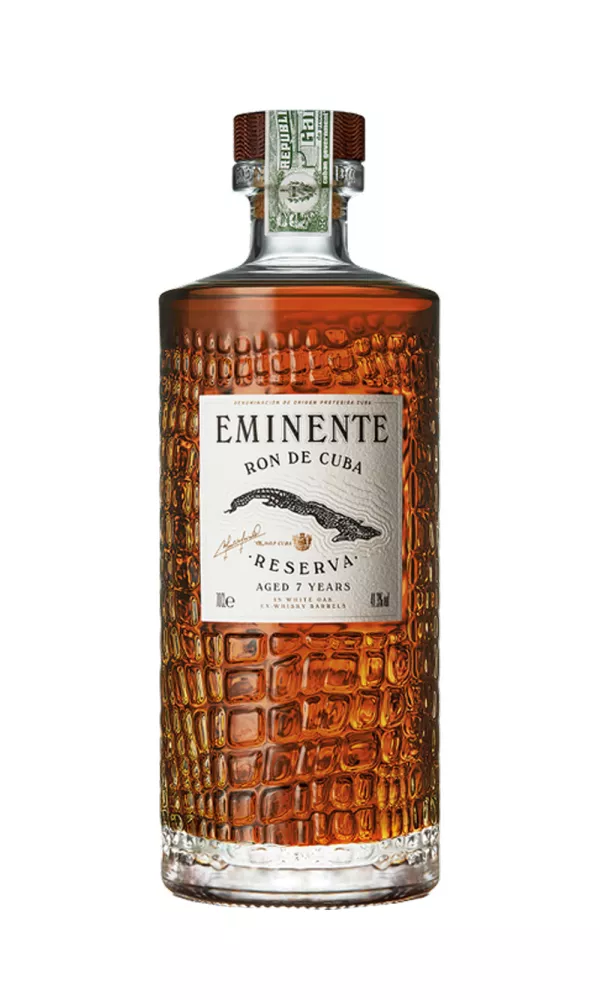 Eminente Reserva
Soft and delicate on the nose with notes of green apple and pear along with a touch of toasted walnut and a hint of nutmeg. The palate is full-bodied and balanced with pastry notes, toasted spices and delicious cooked pear before green apple and a light woody notes round things off.
A superb Cuban sipping rum that is equally at home in a refreshing cocktail.
Please note, we are not able to ship products of Cuban origin to the United States.
Stock
Currently out of stock